Articles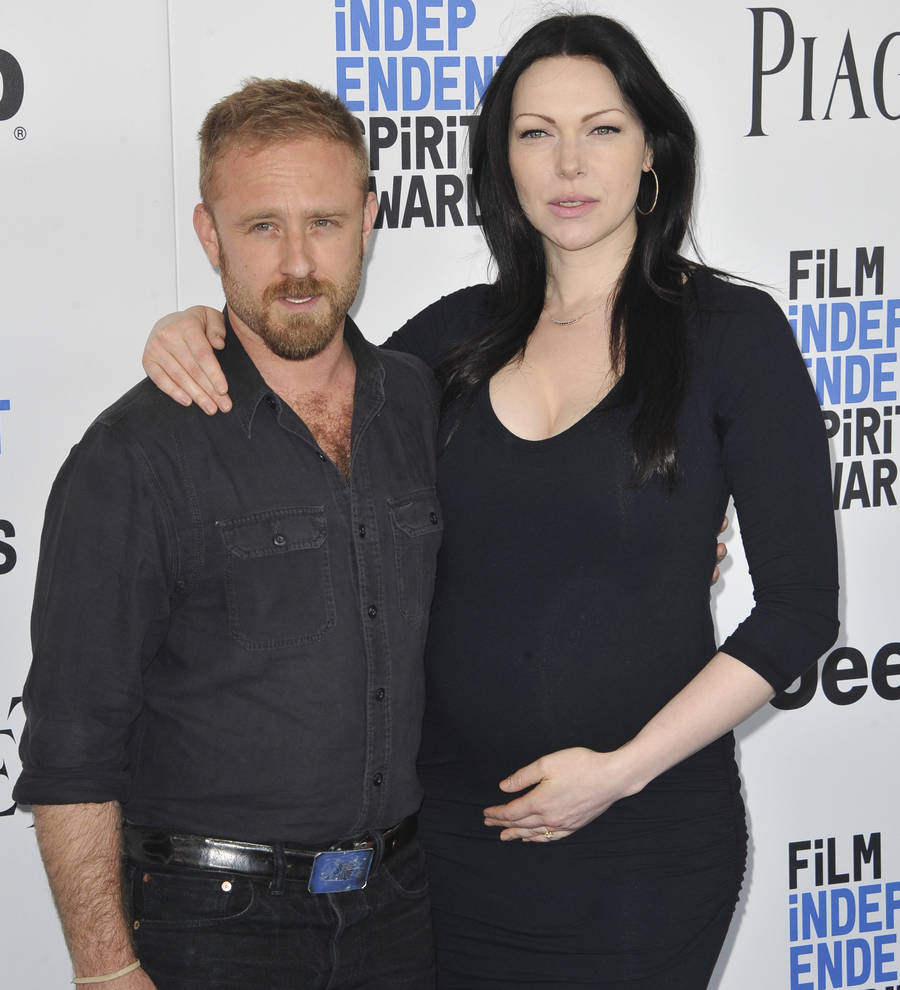 Laura Prepon gives birth
Actress Laura Prepon is a first-time mom after giving birth to a baby girl.
The Orange is the New Black star and her actor fiance Ben Foster recently became parents, according to Us Weekly sources, but the private couple has yet to reveal details.
News of Laura's pregnancy broke in January (17) after she debuted her baby bump at the Sundance Film Festival in Utah, while promoting her movie The Hero.
The new mom admitted reports took her by surprise - because she hadn't told family members she was expecting.
"We were at Sundance and we hadn't told anybody because, you know, you want to wait a little bit of time...," the actress said during an appearance on Live! with Kelly and Ryan in June (17). "I hadn't even told my mother yet and we walked out of a restaurant... There was a (tiny bump), it could have been a food baby. I'm like, 'Oh my God, I haven't even told my mom yet!'"
At the time of the interview, the actress was eight months pregnant and the star couldn't believe she was almost a mom: "It's kind of weird because it kind of sneaks up on you," she added. "I can't believe it's been eight months. I'm like, 'Oh my God, she needs to come out already. But it's so wonderful, it's such a blessing..."
Laura began dating Ben last year (16) and he proposed in October (16) after a whirlwind romance.
During an interview with E! News last year (16), she called the 3:10 to Yuma star "the love of my life" and cooed about the couple's wedding plans.
"We want a really small wedding but we have a lot of people that we love and care about," she said. "It's weird, (but) apparently doing the list for your wedding is a whole thing that could cause some issues. The (Orange is the New Black) cast alone is, like, 50 people."
Ben ended his engagement to Sean Penn's ex-wife, Robin Wright, for a second time in 2015. Before dating Prepon he was romantically linked to rocker Jack White's ex-wife Karen Elson, while Laura previously dated actor Scott Michael Foster as well as Christopher Masterson, the brother of her That '70s Show co-star Danny Masterson.