Articles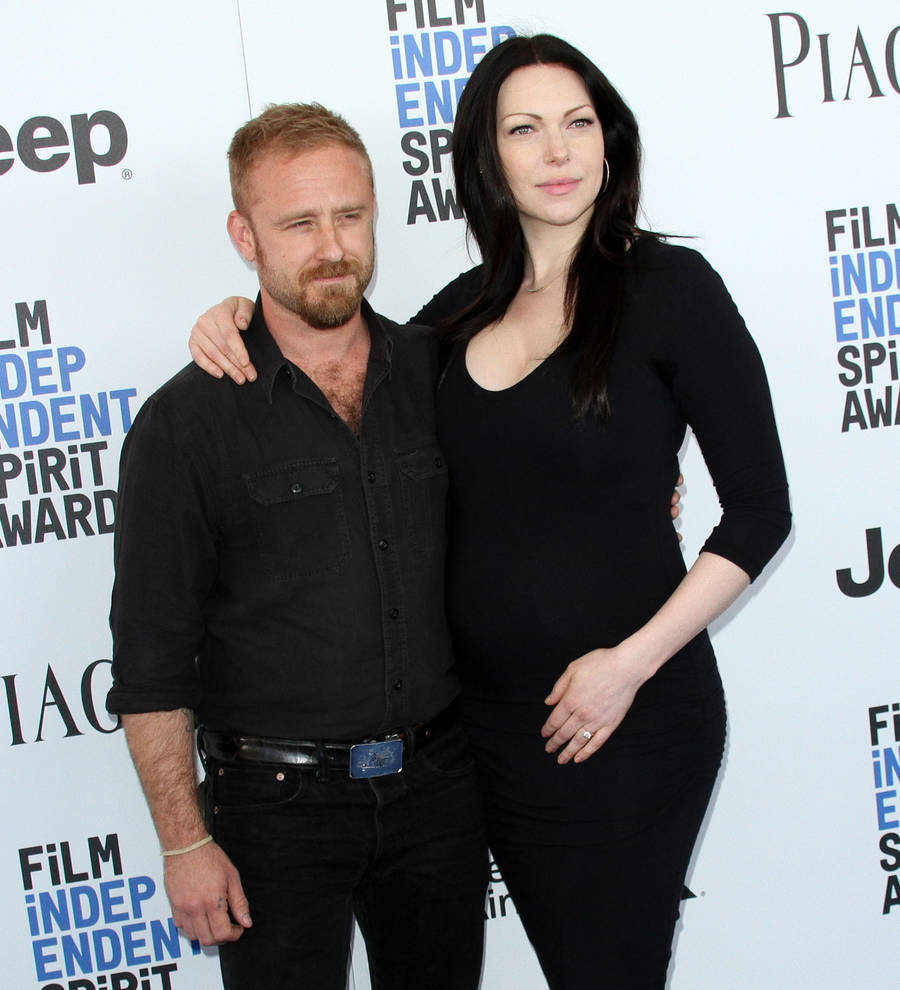 Laura Prepon and Ben Foster enjoy first date night as new parents
Orange Is The New Black star Laura Prepon and her fiancee Ben Foster hit the red carpet for the first time as parents on Wednesday night (04Oct17).
The couple welcomed a baby girl this summer (17), and celebrated its first night out without baby at the New York City screening of new film Una.
The private stars didn't acknowledge the birth of their child until late last month (Sep17), when Prepon wrote: "Make-up free Saturdays! Best way for me to spend limited time, while taking care of (baby emoji): making farm fresh chicken broth and keeping house pretty with flowers!" alongside a collage of photos posted to Instagram.
Prepon and Foster, who was previously engaged to Robin Wright, began dating in July 2016. The couple announced its engagement last October (16).