Articles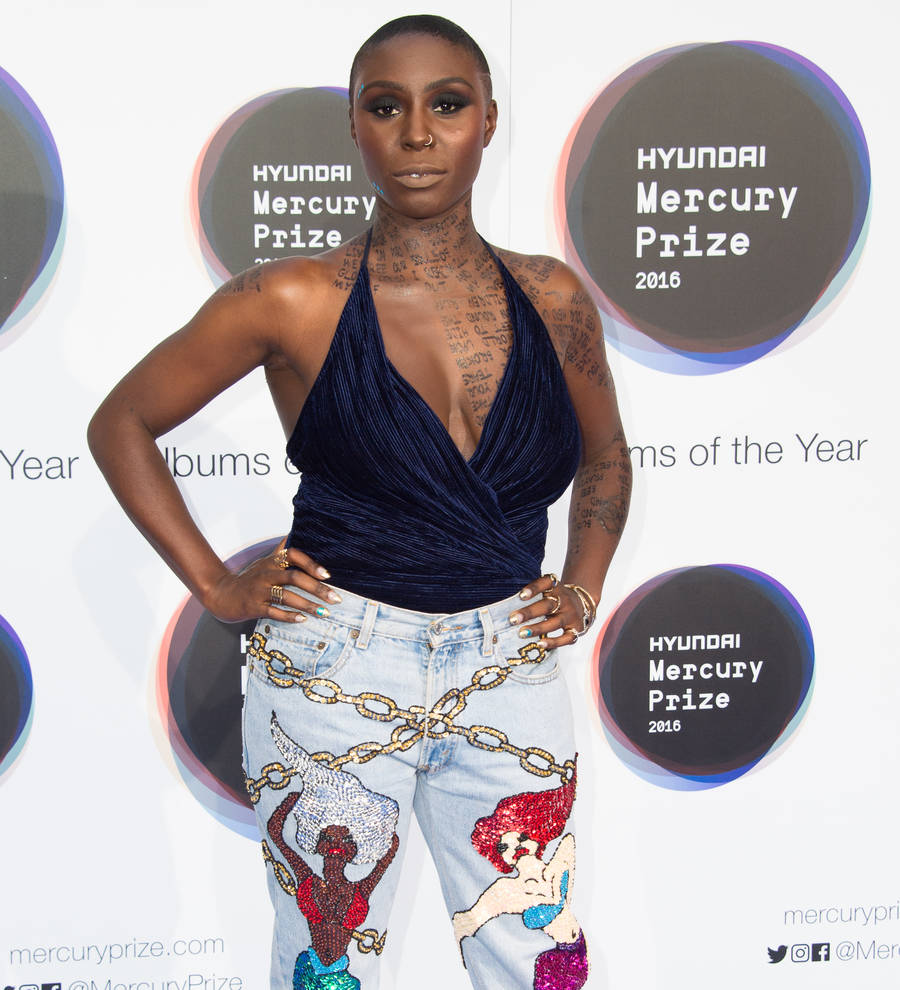 Laura Mvula 'mistakenly' held by airport security for four hours
British singer Laura Mvula was "mocked by an officer" after being mistakenly detained by airport security staff.
The Green Garden singer has alleged she was held for four hours and harassed by a member of staff at Miami International Airport on Thursday (29Dec16).

Laura, who released her second album The Dreaming Room earlier this year, had flown to the U.S. ahead of a headlining tour which kicks off in Miami in early 2017.

The 30-year-old detailed her ordeal in a post on Instagram after she had been released, telling her fans that she was "spoken to like I was a genuine criminal" by a staff member before being let go.

"No filter for a few reasons: I hope you can see my beautiful/ugly brokeness. I didn't realize how good I've had it til today (sic)," Laura wrote on the social media site. "I was held at customs in Miami for 4 hours, in the end it was all down to a mistake made by an inspector. I was spoken to like I was a genuine criminal, even mocked by an officer at one point I guess to try and trigger some kind of unruly behavior from me... it didn't work. But it occurred to me what trauma it must be for victims of really serious bullying by officials and more seriously what it must be to endure police brutality."

Despite the drama, Laura ended her post on a positive note.

"Our world is sick and hateful but I believe there is always beauty to be found, even in the darkest places. It will be a happy new year somehow. I'm confident," she insisted.

The MOBO Award-winning singer is scheduled to appear at Miami's GroundUP Festival in February before headlining shows in Washington, D.C., San Francisco, New York and Los Angeles.