Articles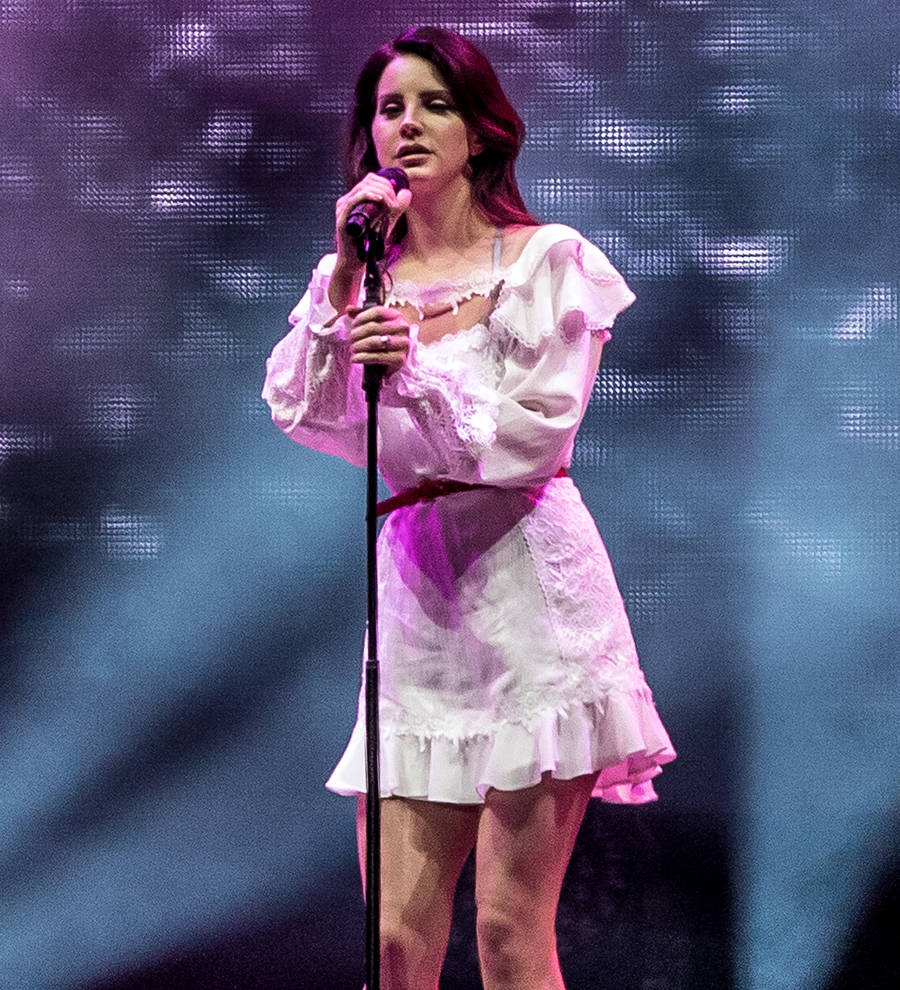 Lana Del Rey cutting Cola song from live show after sexual assault scandals
Lana Del Rey will no longer be singing her track Cola at gigs as it was inspired by figures like disgraced movie mogul Harvey Weinstein.
The Weinstein Company founder, 65, is being investigated by police officers in the U.K. and U.S. after multiple employees and actresses accused him of sexual harassment and assault.
On her 2012 song Lana gushes over a movie mogul who acts as a sugar daddy to female stars - offering them riches in exchange for sex, and sings: "Harvey's in the sky with diamonds/And it's making me crazy/All he wants to do is party with his pretty baby."
She confirmed she would be retiring the song in an interview with MTV, stating, "That would be the only right thing to do."
In the wake of the allegations against Weinstein, other alleged victims of sexual assault have come forward to tell their stories, sparking an intense debate about the behavior of men in the entertainment industry.
Lana, 32, explained that when she wrote the song she viewed powerful men's actions more innocently than she does now.
"When I wrote that song, I suppose I had a Harvey Weinstein/(American jeweller) Harry Winston-type of character in mind," she explained. "I envisioned, like, a benevolent, diamond-bestowing-upon-starlets visual, like a Citizen Kane or something. I'm not really sure. I thought it was funny at the time, and I obviously find it really sad now. I support the women who have come forward. I think they're really brave for doing that."
As a result, Lana will not perform the song on her forthcoming U.S. tour, which kicks off in Minneapolis, Minnesota in January (18).
A number of other leading Hollywood figures have also been accused of inappropriate sexual behavior in the wake of the Weinstein scandal, including the actors Kevin Spacey and Dustin Hoffman and director James Toback.