Articles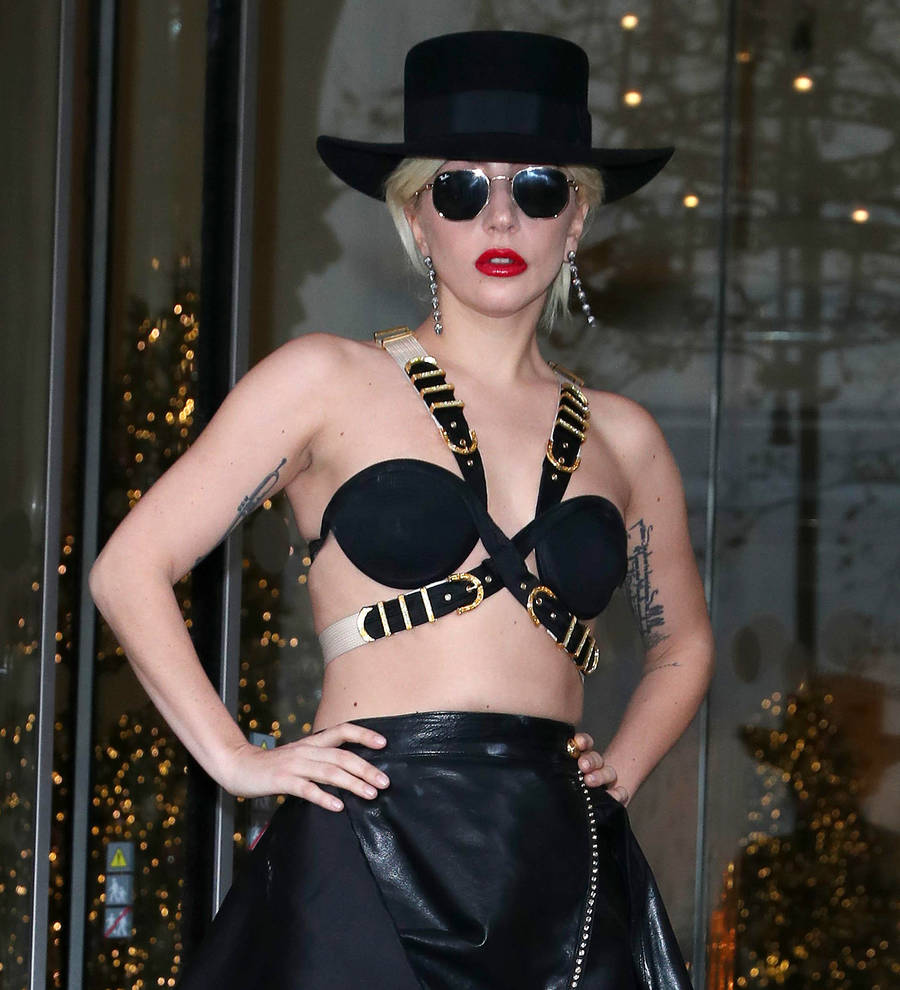 Lady Gaga was 'in her element' on RuPaul's Drag Race
Lady Gaga was "right in her element" during her appearance as guest judge on Rupaul'S Drag Race, according to the show's host.
The Bad Romance hitmaker appeared on the show earlier in March (17) for its season nine premiere, where she mentored the contestants, who must compete to be crowned queen of the dress up show. One task required the participants to recreate some of Gaga's iconic fashion looks, which meant a lot to the superstar singer, according to host RuPaul.
"I think the camera pretty much captured the vibe of the room," RuPaul, real name RuPaul Charles, told Billboard. "She was right in her element: she loves dressing up, she loves playing with identities and characters. She relates to that little nerdy kid outcast who finds freedom in performance and taking on different identities. I think the episode really captured how genuinely moved she was."
The 31-year-old beauty is notorious for breaking the boundaries in fashion, with some of her most famous outfits including the meat dress she wore at the 2010 MTV Video Music Awards and a jacket made of multiple Kermit the Frogs.
The TV personality also commented on his favorite music by Gaga, whose real name is Stefani Germanotta, and names their collaborative effort Fashion! as one song he loves most. He also enjoys listening to some of her more secretive material which hasn't hit mainstream platforms.
"There's this other one that's part of this unreleased package that floated around the internet called Nothing On But The Radio. I don't know the story behind it. I have a whole album of b-sides and unreleased Lady Gaga stuff. I don't know how I got it," he mused.
Other music stars who are set to appear in this new series include Meghan Trainor, Kesha and The B-52s.