Articles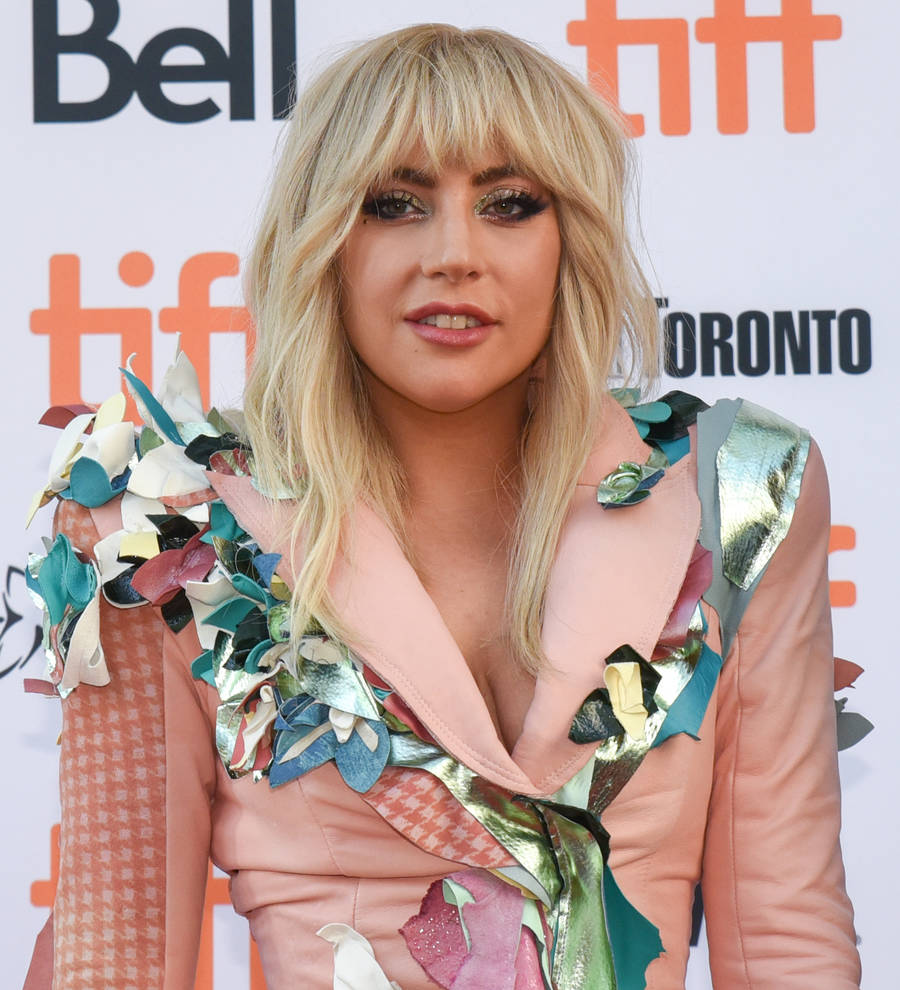 Lady Gaga volunteers with hurricane relief workers in Houston
Lady Gaga helped those affected by Hurricane Harvey hours before her concert in Houston, Texas on Sunday night (03Dec17).
The Poker Face hitmaker visited the city as part of her Joanne World Tour and spent the day ahead of her show volunteering with Team Rubicon, a disaster response service made up of military veterans. Gaga's good deed was in conjunction with her nonprofit Born This Way Foundation (BTWF) and helped those affected by the hurricane, which hit the state in August.
She posted a picture on social media showing herself wearing a white jumpsuit, a grey Team Rubicon T-shirt, gloves, safety glasses and an air mask while holding a crow bar as she poses with a woman named Pamela and two others.
"Before the #JoanneWorldTourHouston tonight me and @btwfoundation teamed up with @teamrubicon to do some demolition due to water damage and mold remediation in Pamela's house from Hurricane Harvey," Gaga wrote. "We want to help make #HoustonStrong. And we love Pamela!"
The foundation's official Instagram and Twitter pages then shared footage of her knocking a hole in a wall with a hammer and tearing the rest off with her hands.
"Recovering - physically, mentally, emotionally- from natural disasters takes time + the work isn't over yet," a BTWF representative tweeted. "Thanks @TeamRubicon for inviting our co-founder @ladygaga to volunteer today in #Houston!"
The singer later uploaded an Instagram slideshow featuring pictures of her hugging Pamela in her house and posing with the Team Rubicon group, as well as a video of her explaining to Pamela the work they had done on her home.
"These people are amazing, and a wonderful place to donate to, I saw (and did) first hand the hard work they do and it's amazing," Gaga wrote.
The 31-year-old previously revealed she was donating $1 million to help those affected by Harvey as well as Hurricane Irma in Florida and Hurricane Maria in Puerto Rico and the U.S. Virgin Islands, among others.