VIDEOS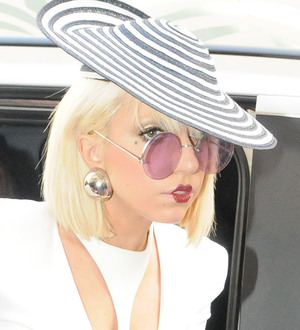 Lady Gaga teacup sells for $75,000
Lady Gaga's teacup and saucer has sold for more than $75,000 at auction.
The china, which features Gaga's lipstick print, autograph and the message 'We Pray For Japan', attracted more than 1,300 bids when it went under the hammer in Japan on Sunday (06May12).

The Bad Romance singer sipped from the cup during a news conference in Tokyo last June (11), just three months after the March (11) earthquake/tsunami disaster struck on the country's northeastern coast.

The lot reached the final price of $75,137, which will be donated to young Japanese artists who want to study in the States.

The natural disaster killed more than 19,000 people.