Articles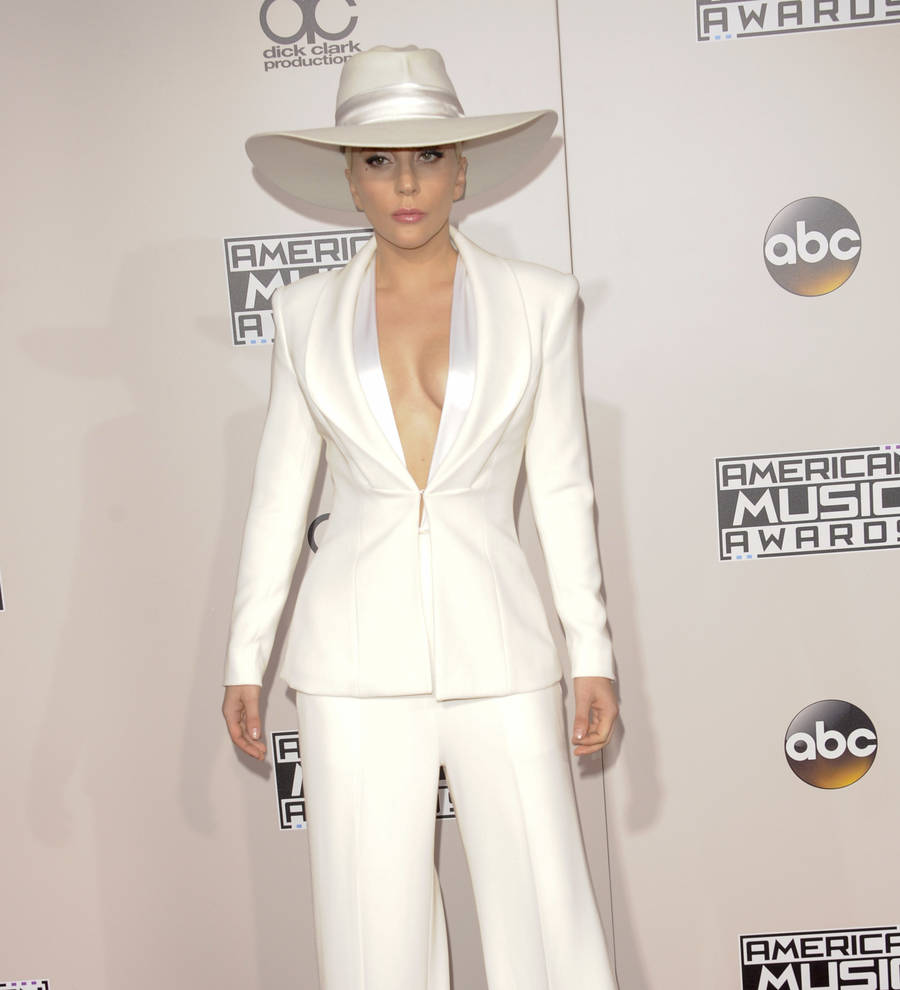 Lady Gaga: 'I loved Taylor Kinney with my everything'
Lady Gaga has hinted her ex-fiance Taylor Kinney didn't love her enough in a new TV interview.
The Born This Way star and the actor dated from 2011 until earlier this year (16), becoming engaged in February, 2015, but they called time of the bad romance in July (16).

Neither Gaga nor Taylor have given a reason for the break-up, but the 30-year-old has now revealed she may have wanted him to love her the way she loved him.

"I think women love very hard," she told CBS Sunday Morning on 27 November (16). "We love men. We just love with everything we have. And sometimes I don't know that that love is met with the type of dignity that we wish it would be met with. You know, we're not trying to make you less of a man. We just want you to love us as deeply and as wholesomely and as fully as we love you."

Gaga's candid comments emerge months after she was forced to deny her new song Perfect Illusion was all about her break-up, after referencing a failed romance in the hook: "It wasn't love, it wasn't love, it was a perfect illusion."

"I love Taylor so, so much and this song is not a hit out against Taylor," she told SiriusXM host Andy Cohen in September (16). "This song is just about... I'm sure not only feelings that I've had but that he's had, that my friends have had, my sister has in her relationship...

"It's a record about all of us. And I would never use my song or want to use the public to hurt anyone that I love so much."