Articles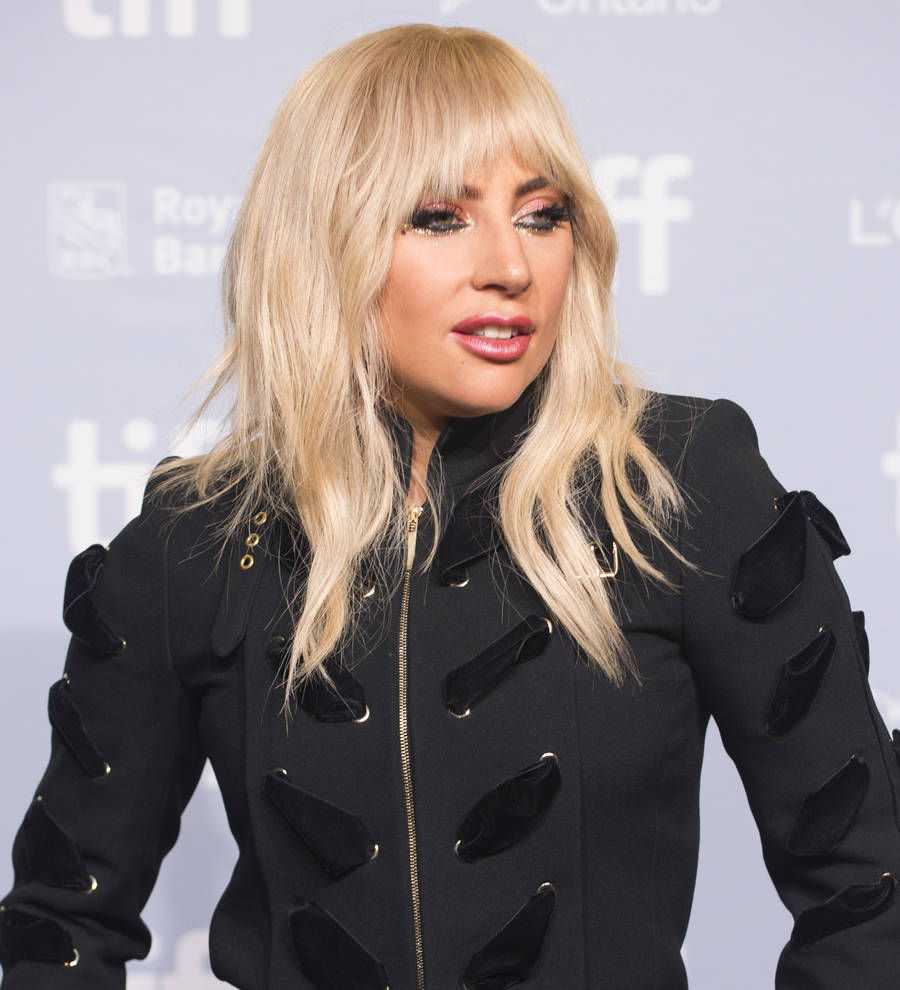 Lady Gaga emotional as she launches new documentary at Toronto Film Festival
Lady Gaga fought back tears while promoting her new documentary at the Toronto International Film Festival in Canada on Friday (08Sep17) as she talked about the project's most tender scenes.
The pop superstar hastily added a media event at the festival on Thursday night (07Sep17) to coincide with the film's premiere on Friday.
The press day followed the singer's return to the stage in Toronto after illness forced her to scrap a show in Montreal, Canada on Monday (04Sep17) - and she still seemed a little fragile as she answered questions about the Netflix documentary, and heaped praise on director Chris Moukarbel, who followed her around with a camera last year (16), while she was recording her latest album and preparing for her Super Bowl performance.
She kicked off proceedings by confessing she hadn't seen the film, explaining, "This is Chris' vision. I'm just a party to this because it's my life."
The press conference got emotional when one reporter asked Gaga to comment on the scenes in which the vulnerable star pours out her heart about her loneliness, health woes, and insecurities.
"There's a very strong piece of me that believes pain is a microphone," she said. "It does me no good unless I transform into something that is. I hope people watching this who are struggling with chronic pain, know that they aren't alone."
She then insisted the film was "freeing" for her because "there's a degree of self deprecation that goes along with pain... and I want people to know that I struggle with things just like them and that we need to stick together."
Gaga will also perform after the documentary's premiere on Friday night (08Sep17).