Articles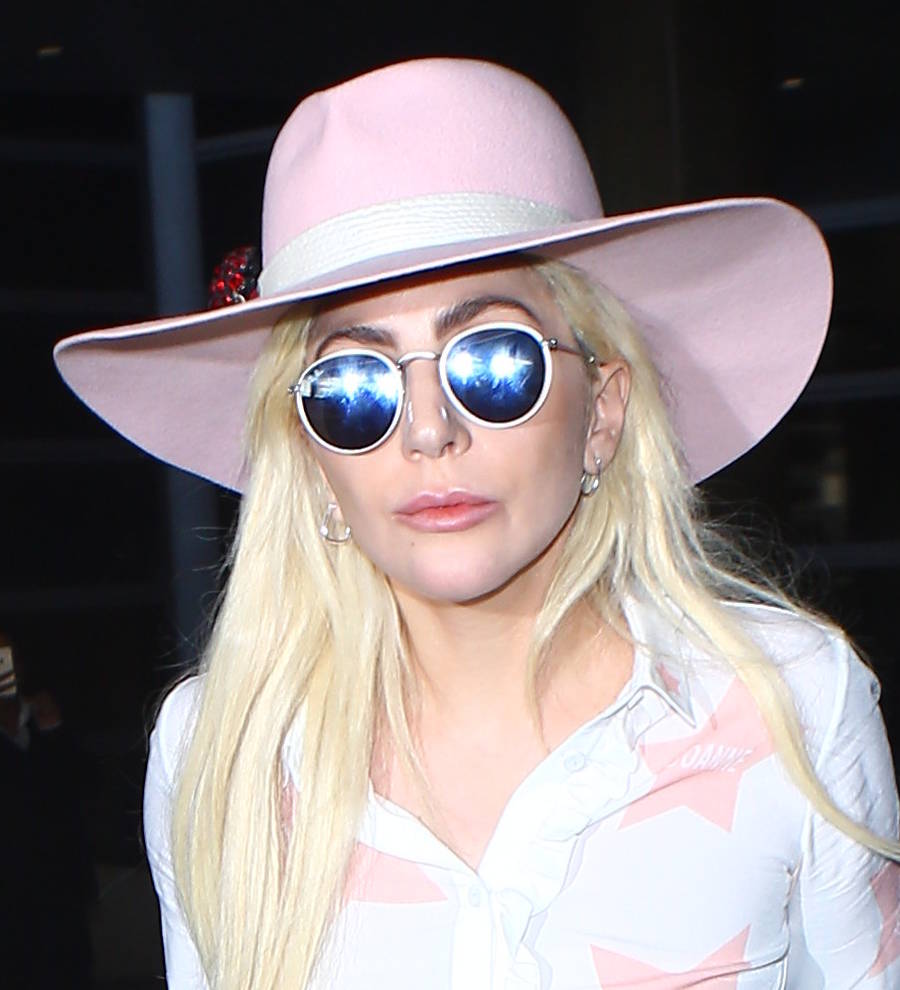 Lady Gaga builds dancefloor in back yard for Super Bowl rehearsals
Lady Gaga has built a dancefloor in her back yard so she can perfect her routine for her upcoming Super Bowl performance.
The 30-year-old singer will be entertaining viewers with her Halftime Show performance at the sporting event in Houston, Texas, on 5 February (17).

Ever a perfectionist, Gaga has been spending all her time rehearsing for the prestigious gig, and even took things one step further by creating a dancefloor in her back yard for her and her dancers to practise on.

Posting a video of herself and her Super Bowl dancers on her Instagram page, Gaga wrote: "Super Bowl Rehearsal is so fun. We built a tent in my backyard with a dancefloor to practice (sic)! We love you monsters, can't wait to perform for u (sic)!"

If reports are to be believed, Gaga's Super Bowl performance could be one of the most dramatic and exciting in history.

According to the New York Post's gossip column Page Six, Gaga is hoping to sing on the top of the NRG Stadium's dome - a concept that has apparently left her team "worried" about technical and safety issues.

Despite this, Gaga is said to be "all for it" and "pushing to do it", meaning that her team have been "writing up multiple plans about how to safely get her on the roof, including potentially (cutting) a hole in the ceiling of the dome," an insider told the outlet.

Another option that organizers are apparently considering is "airlifting" Gaga onto the top of the stadium, but "trying to figure out insurance for it is crazy," the source admitted.

Gaga is said to be keen to perform the stunt live as part of the Halftime Show, but organizers are reportedly considering showing the stunt as a pre-filmed commercial ahead of the game.