Articles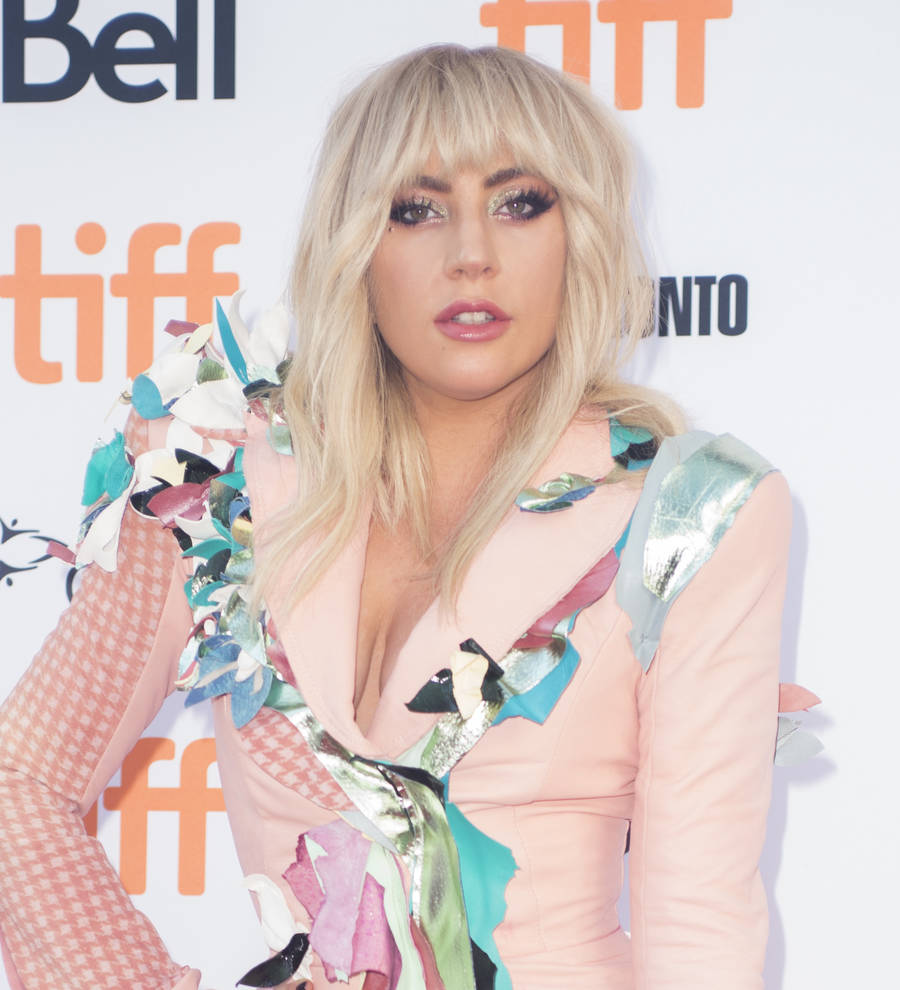 Lady Gaga back on the road after health drama
Lady Gaga has resumed her world tour after returning to the stage following a battle with chronic pain.
The Poker Face singer was forced to shut down dates in September (17) and reschedule the European leg of her Joanne World Tour due to "severe physical pain" days after revealing she had been fighting fibromyalgia.
She told concerned fans her condition was keeping her from living a normal life, but she appears to have bounced back from the medical low and she took to Twitter over the weekend to announce her tour is back on.
"We're Back! #JoanneWorldTour," she wrote. "It feels so good to on stage, I cried w (with) happiness.
"I'm back where I belong. My home. With u."
The pop star also posted a string of sexy snaps on Instagram to celebrate her return to the stage. She captioned the first: "#joanneworldtour back in action".
And she wasn't about to let a tornado warning in Indianapolis derail her Sunday night (05Nov17) concert.
As she flew into the city ahead of the show, Gaga tweeted: "From the plane to the tour bus #joanneworldtour let's blast this #TornadoWatch out of the water #Indiana xoxo, Joanne."
But weather watchers urged locals to prepare for severe weather for much of the day, revealing a tornado watch would not be lifted until just before show time for Gaga at Banker's Life Fieldhouse. The concert is sold out.
Shortly after putting her tour on hold, Gaga assured fans she was "slowly coming back to life", adding, "Tough girl on the mend" in a series on Instagram posts.
The singer has been spending her down time in the recording studio and admitted working on new music was working wonders for her health.
"Nothing like studio therapy...," she wrote beside a photo taken behind the soundboard. "Had so much fun in the studio..."
The images were posted hours before Gaga announced the rescheduled dates for her European tour, which will now begin in Barcelona, Spain on 14 January (18).