Articles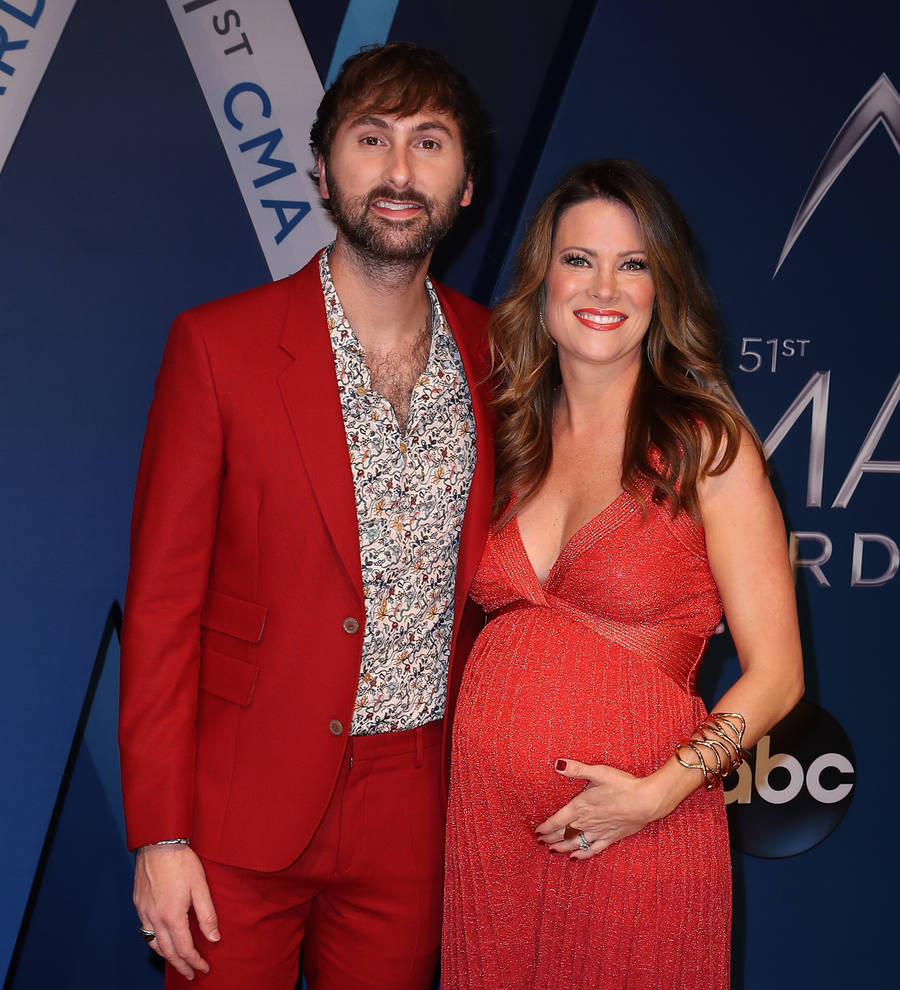 Lady Antebellum's Dave Haywood is a new dad
Lady Antebellum star Dave Haywood and his wife Kelli are celebrating the birth of their second child.
Christmas came early for the couple as Kelli gave birth to their daughter Lillie Renee Haywood in Nashville, Tennessee on Friday (22Dec17).
The country singer/guitarist broke the news to fans via social media.
"We'd like to welcome our beautiful Christmas gift Lillie Renee Haywood," he wrote beside a photo of the proud parents as Kelli cradled their newborn, a little sister for their three-year-old son Cash.
"She is named after both of her grandmothers," Dave continued. "Kelli and Lillie are happy and healthy, and Cash is already a great big brother. God is good!"
Dave isn't the only member of the country group with extra reason to celebrate this Christmas - lead singer Hillary Scott is expecting twins with her husband Chris Tyrrell.
The bandmates made a joint announcement about their growing families in August (17).
"Well, #BabyBellum round 2 is on the way!," they captioned a snap of the trio's three children. "We're thrilled to announce the Haywoods are welcoming a girl this December, AND the Tyrrells are expecting in February 2018!!"
Dave added in his own Instagram post, "Yes we are beyond excited for a baby girl this Dec (sic)!!! Really can't believe it. We feel very blessed, partly terrified, and I've already cried twice and the baby is not even here yet... And huge congrats too @hillaryscottla #babybellum".
Hillary subsequently revealed she and Chris were having twins, siblings for their four-year-old daughter Eisele.
Their bandmate Charles Kelley is also a proud dad to son Ward, who was born in February, 2016. He and his wife Cassie McConnell Kelley had struggled to conceive for years.