Articles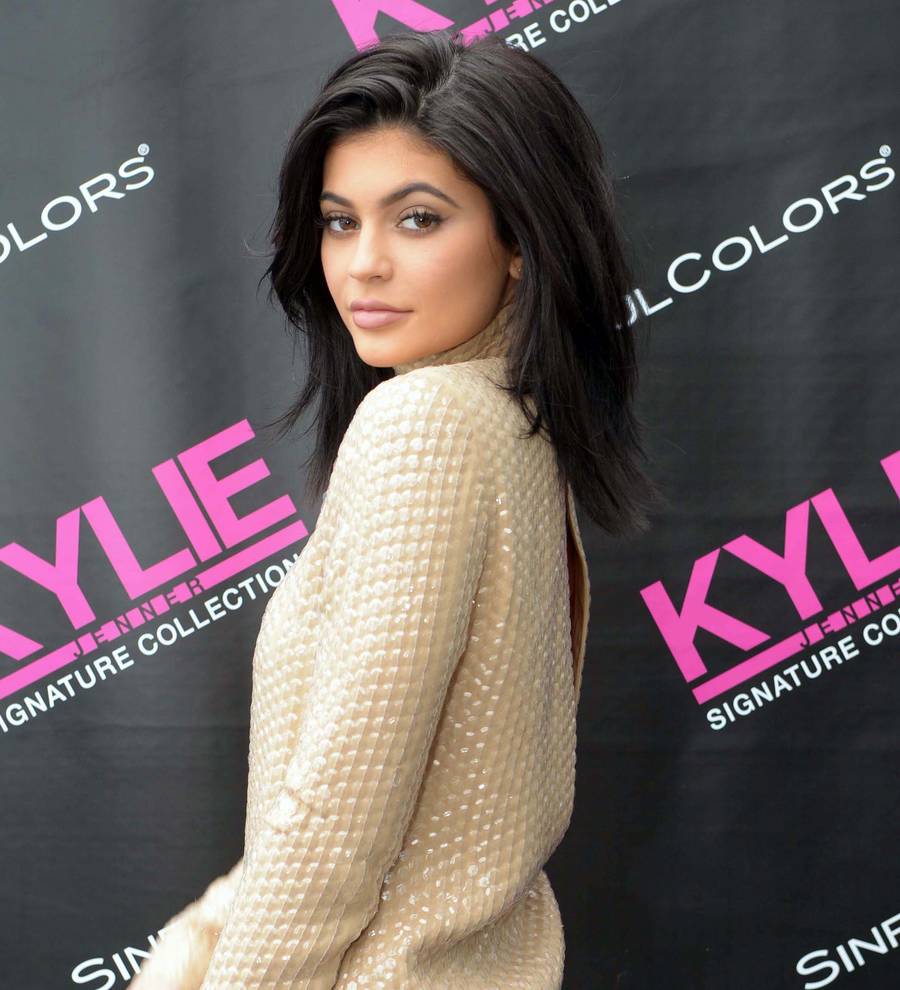 Kylie Jenner teases Terry Richardson calendar
Kylie Jenner bares her derriere in a sneak peek of her upcoming raunchy calendar shot by controversial photographer Terry Richardson.
The 19-year-old star is no stranger to pulling provocative poses for the camera, often posting sexy photos of herself on social media from fashion campaigns, magazine shoots or just for fun. But her latest uploads are for a new project entirely as she re-teams with lensman Terry, who she previously collaborated with for the cover of Galore magazine in September 2015.

Kylie shared pictures from her 2017 calendar on both her personal Instagram account and her Official Kylie Jenner Shop page, which promotes her merchandise.

"The Official KYLIE JENNER 2017 calendar with @terryrichardson launches on KylieJennerShop.com December 10th all exclusive terry photos. Check out my snapchat for a preview xoxo ! (sic)" the brunette beauty captioned a shot on her own account, showing her posing in a black lace bralette with a gothic black crown on her head. Her hair is rose gold in the snaps, a look which she rocked in October (16) after dying her locks platinum blonde earlier this year (16).

Another risque picture sees her lying on her front in a black crop top and black panties, putting her pert butt on display as a huge python snake wraps itself around her.

"I would be too scared to put a snake on me what's your secret omg (sic)" one user wrote, while another gushed: "Gorgeous love! Can't wait for the kylie jenner shop! You are the bomb!"

Kylie also teased an inside look at the calendar on her Snapchat, unveiling a photo of herself wearing a white top with the caption 'PLEASE INSERT MONEY' with red lace sleeves and fishnet tights.

Fans can get their hands on the calendar on 10 December (16), just in time for the holidays.