Articles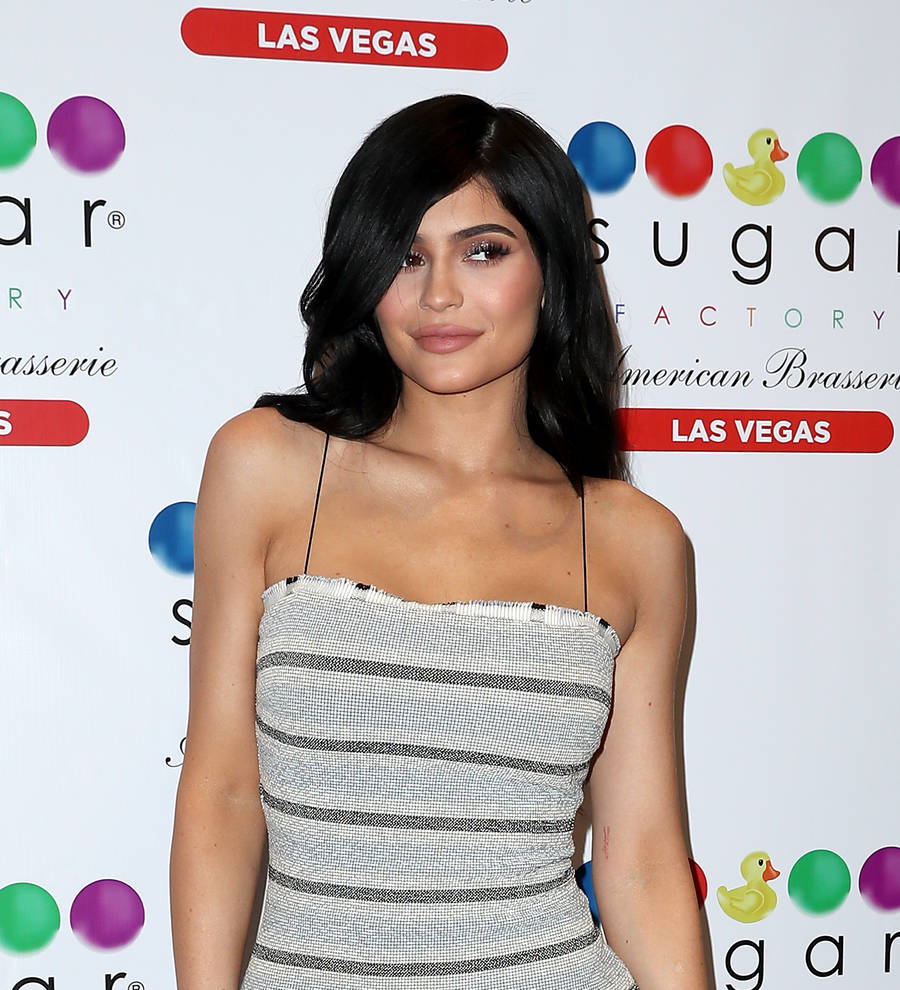 Kylie Jenner sells Hidden Hills home at a profit
Reality TV star Kylie Jenner has made another killing in the Los Angeles property market after selling off her Hidden Hills home for a big profit.
Kylie, 20, recently sold her starter house in the city for a little over $3 million (GBP2.3 million) and now the young entrepreneur has found a buyer for the four bedroom residence she bought last summer (Aug16).
She paid $4.5 million (GBP3.5 million) for the pad, and offloaded it for $5.4 million (GBP4.2 million).
The Keeping Up With the Kardashians star also owns the home next door, which she snapped up in May, 2016.
Kylie's sister Kendall is also hoping to offload two of her homes, including the Hollywood Hills house she bought from Emily Blunt and John Krasinski.