Articles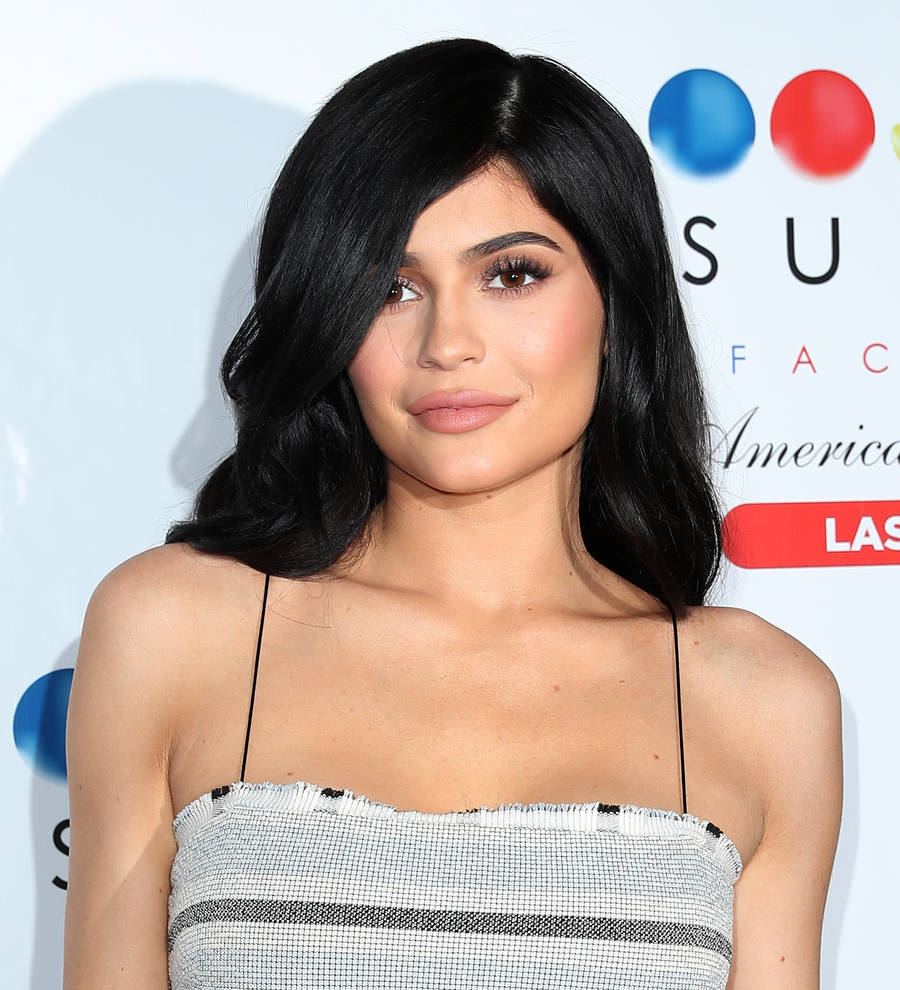 Kylie Jenner erases ex Tyga from her body
Kylie Jenner has erased all trace of ex-boyfriend Tyga from her body after switching up an old tattoo.
The model and reality TV star was spotted with new ankle ink this week (beg03Jul17), where her lowercase 't' used to live.
The new tattoo reads 'la'.
It's not the only new tattoo - Kylie also got matching ink with her new boyfriend Travis Scott.