Articles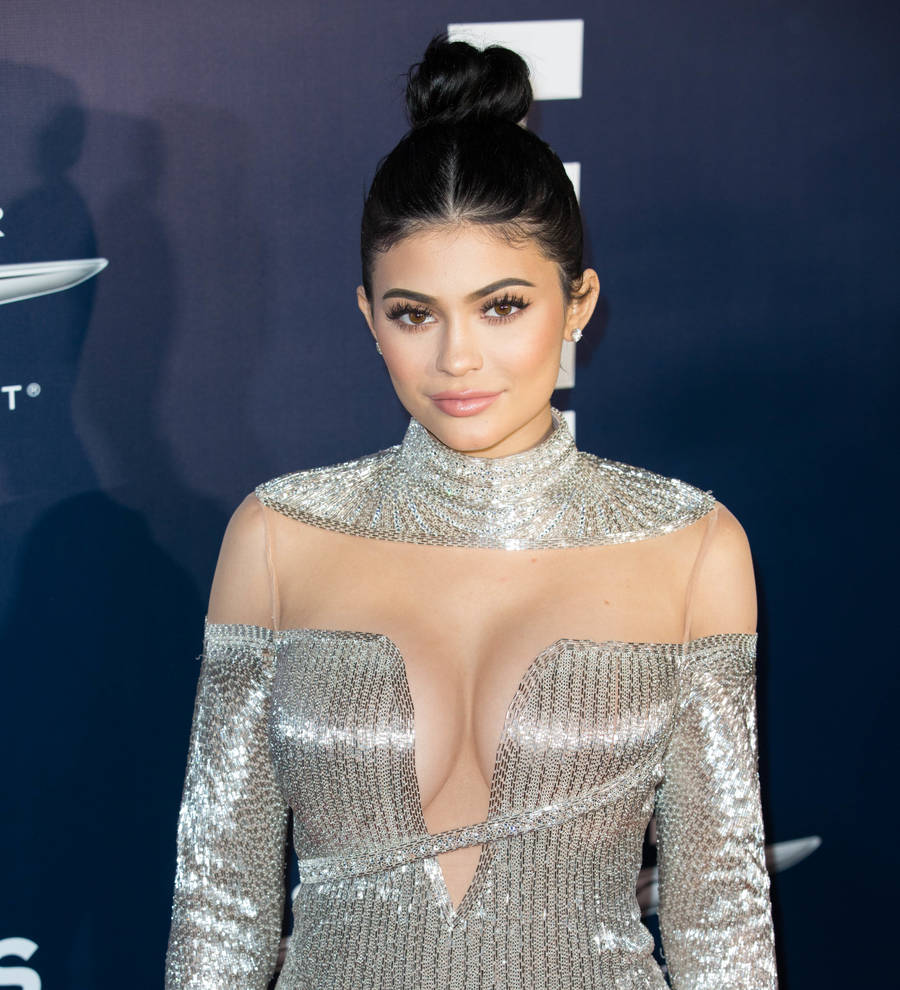 Kylie Jenner avoids potential lawsuit with make-up artist
Kylie Jenner is now promoting the make-up artist who accused her of plagiarism on Instagram after she withdrew the threat of legal action.
Vlada Haggerty and photographer Julia Kuzmenko McKim threatened to file a lawsuit against the reality TV star, claiming she had copied some of their images and recreated one to make an almost identical campaign picture for Kylie Cosmetics, shot by photographer Marcelo Cantu.

Kylie Cosmetics representatives released the promo shot for the holiday collection on its Instagram account in November (16). It showed a close-up of a model's face, with pouting red lips and gold dust-covered hands positioned over the eyes. Vlada noticed it was similar to a shot she previously shared on the phot-sharing site in September (16) and she helped prove her point by putting both images side-by-side to highlight the issue.

"Really @kyliecosmetics? Haven't you gotten enough "inspiration" from me already?" she wrote in the caption.

According to TMZ.com, Kylie has now reached an agreement with Vlada and settled their potential legal battle. It seems Kylie has agreed to promote Vlada's work on social media as two of the makeup artist's promotional shots have appeared on Kylie's Instagram account since the weekend (21-22Jan17).

Alongside the contested picture, she wrote, "Check out this inspiring photograph from @juliakuzmenko and @vladamua!" with lip emojis.

She also shared Vlada's picture of heavily glossed rose gold lips, which Vlada had claimed Kylie stole and posted on her page without credit back in December, 2015.

"This really is everything... Check out the wonderful makeup art of @vladamua!" she wrote in the caption of the picture, which has been watermarked with Vlada's Instagram handle.

Photographer Julia confirmed the news by reposting Kylie's Instagram image and writing, "We are very happy to share that the issue has been resolved. Thanks so much to every single one of you creative souls who supported us, we truly appreciate you."