Articles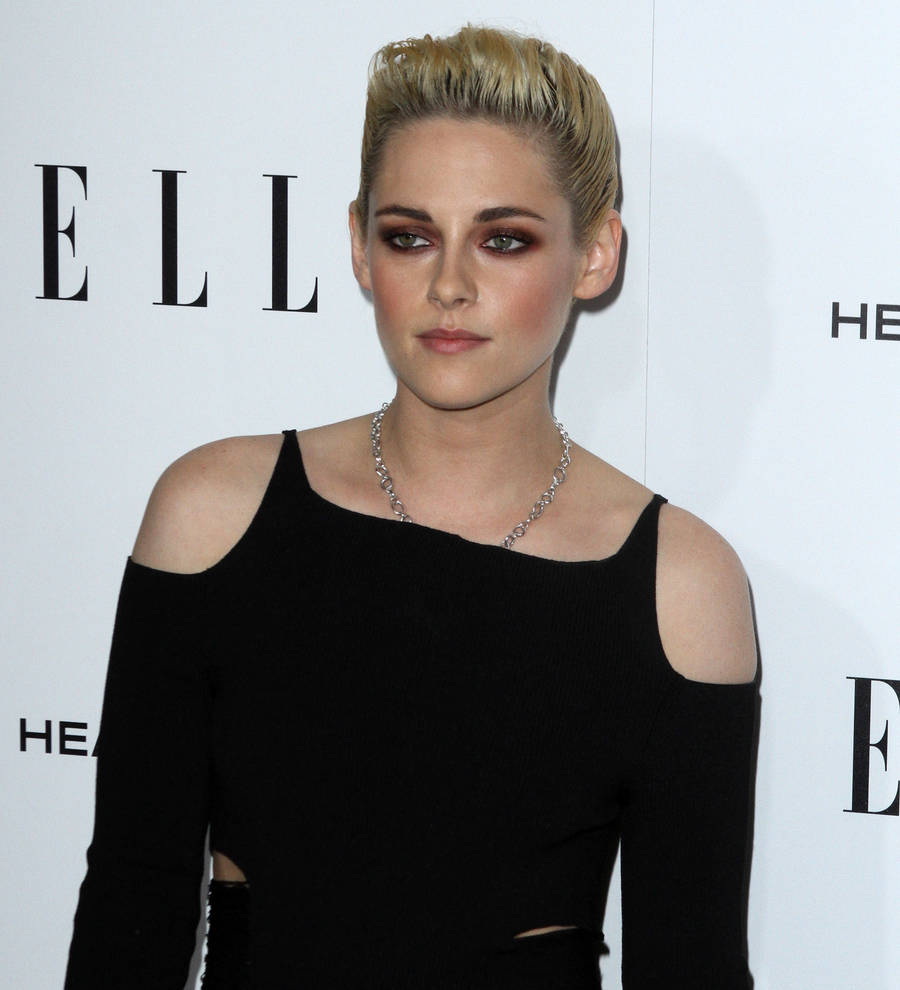 Kristen Stewart 'Utterly Proud' of Response to Saturday Night Live Monologue
Kristen Stewart feels "utterly proud" of the response to her "I'm so gay" declaration on Saturday Night Live in February (17).
The Twilight actress, who only began talking about dating other women in mid 2016, hit headlines in February (17) when she said "I'm, like, so gay dude" during her opening monologue on the sketch show after addressing President Donald Trump's obsession with her earlier relationship with Robert Pattinson.
Kristen had since revealed it wasn't intended to be a big, important announcement about her sexuality, it was simply part of a joke, but she has been overwhelmed by how many people have thanked her for her declaration.
"Honestly, I think it was just funny. Not to diminish the point because I think that saying things so bluntly is absolutely important, but at the same time, the only reason I haven't ever done that is because there is an ambiguity to that and I wanted things to be really real for me," she told E! News.
"Honestly, it just worked for the joke. It wasn't like, 'Let's do this thing that's going to be so important,'" she continued. "I'm so utterly proud that I've had so many people be like, 'Thank you,' and I'm like, 'No, thank you.' It's kind of like mutual."
She also thought the moment was a "nice slight" against Trump, who had written tweets about Kristen cheating on then-boyfriend Robert in 2012. The 26-year-old read out his tweets during her monologue, including one in which he said Robert should not take her back.
After reading through the tweets, she said directly to the camera, "And Donald, if you didn't like me then, you're really not going to like me now. Because I'm hosting SNL and I'm, like, so gay, dude."
Kristen has been linked to French singer Soko and Cara Delevingne's ex St. Vincent and is currently thought to be dating model Stella Maxwell.