Articles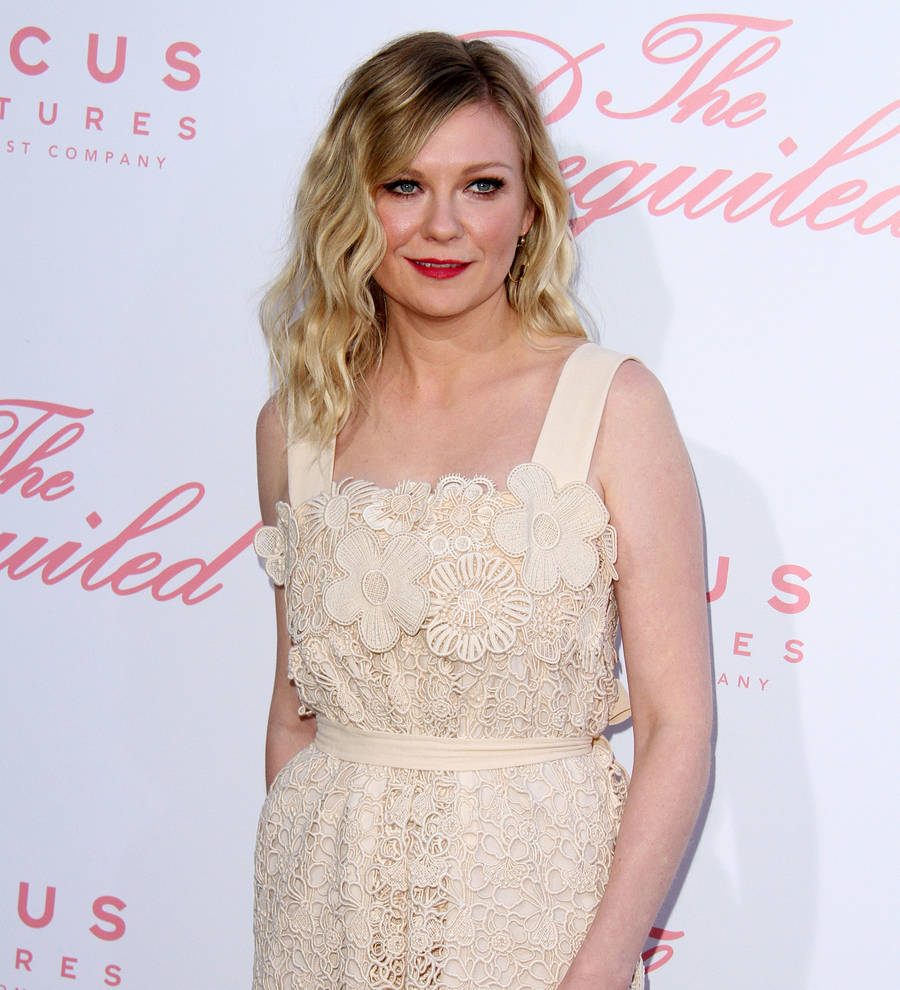 Kirsten Dunst obsessed with wedding planning on Pinterest
Actress Kirsten Dunst has become addicted to ideas-sharing app Pinterest as she plans her wedding to fiance Jesse Plemons.
The Spider-Man star, who is famously private about her love life, went public with the couple's engagement news in early January (17), when she hit the red carpet at various events with a new sparkler on her left ring finger.
Kirsten has since thrown herself into the planning process, and she has surprised herself by how much she is enjoying picking out colors, fabrics and themes for their big day.
"It's so funny, I never thought I'd be that person who'd have a Pinterest board," she smiled on morning show Live with Kelly and Ryan. "I love doing all that, like, pinning things (on the app)."
The bride-to-be reveals Jesse has also been fully involved in every step of the adventure, and they cannot wait to celebrate with their family and friends.
"It's really fun and because we create it (wedding ideas board) together from the beginning, it's a really nice thing to do together," she continued. "It (the wedding) is gonna be so personal and fun. We're having a really good time."
During the interview, Kirsten admitted she had given Jesse a nudge as to the kind of engagement ring she wanted, so he wouldn't disappoint her when he eventually decided to propose: "He picked it out, (but) I pointed him in the store direction," she said. "It's a vintage ring."
The actors began dating last year (16), weeks after Kirsten called it quits with Garrett Hedlund, her boyfriend of four years.
Jesse and Kirsten met while starring as husband and wife on the second season of hit TV crime drama Fargo in 2015, but it took a while for them to realize their feelings for one another were more than platonic.
"We became really really (close), like best friends (shooting Fargo)," she shared. "And you know when you work together, you sometimes think, 'Oh, it's because of that' that you're, like, developing feelings (for each other)? So it was a year later that we got together."
Kirsten didn't reveal when the couple plans to tie the knot, but she previously told E! News they had been considering spring, 2018. The marriage will be both stars' first.
The actress previously dated Jake Gyllenhaal, her Spider-Man co-star Tobey Maguire, and rocker Johnny Borrell.