Articles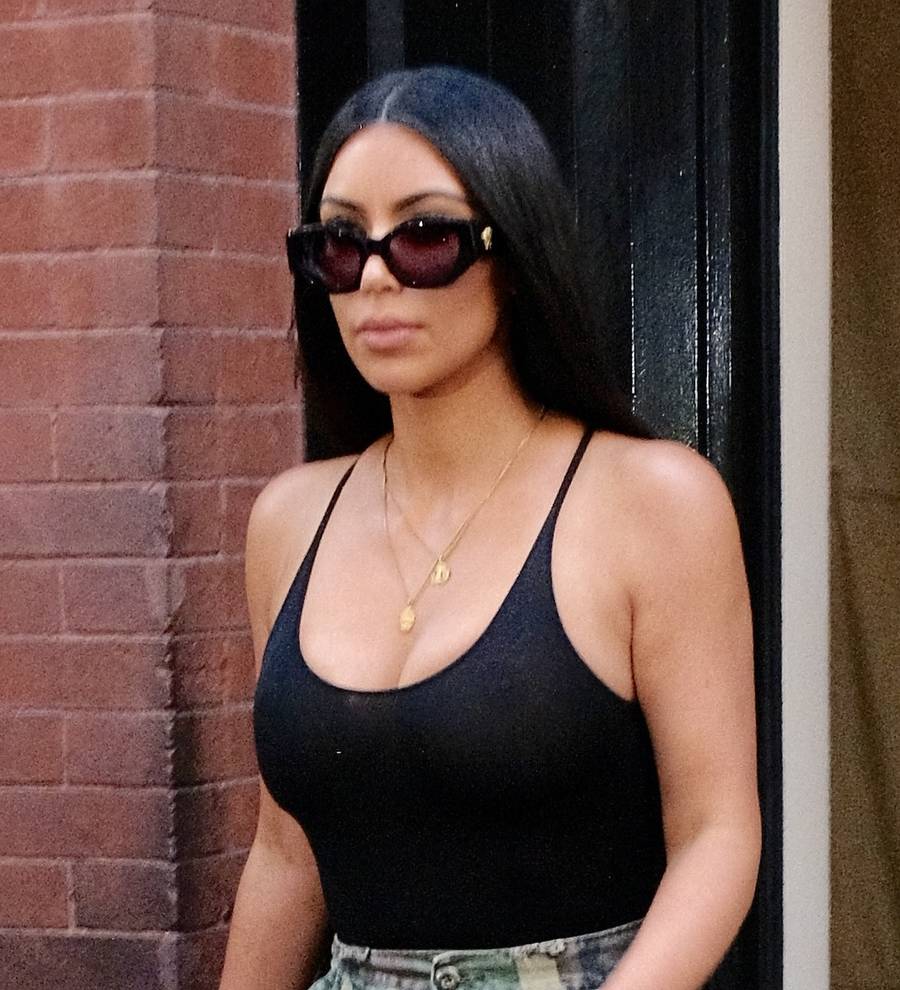 Kim Kardashian to skip Paris Fashion Week a year after robbery ordeal
Kim Kardashian has opted to stay away from this year's (17) Paris Fashion Week following her robbery ordeal there a year ago.
The reality TV star was bound, gagged and held at gunpoint in her Paris hotel room as thugs ransacked the place in October, 2016.
It took her months to recover from the drama and she has no wish to return to the French capital a year later, according to sources.
Her sister Kourtney will represent the Kardashian clan in Paris, while Kim and her other sisters will stay at home.