Articles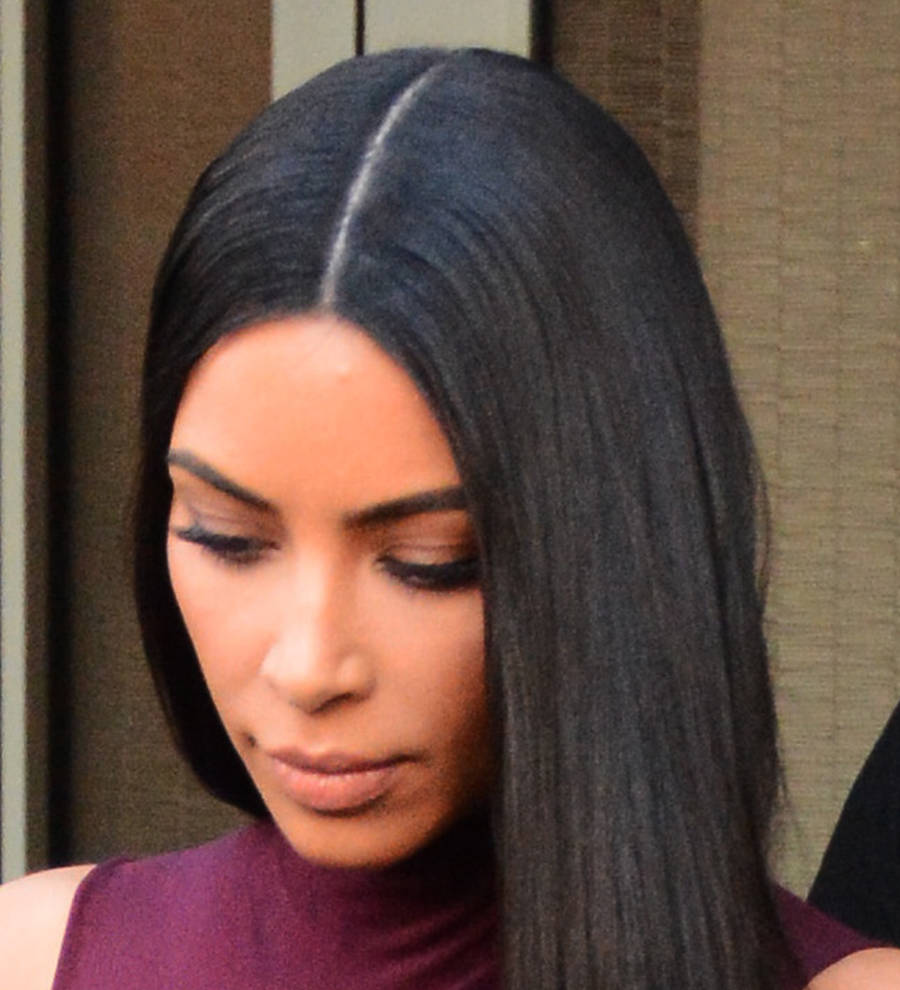 Kim Kardashian sobs over Kanye West's breakdown in reality show trailer
Kim Kardashian can be seen sobbing hysterically over husband Kanye West's breakdown in the trailer for the new series of Keeping Up With the Kardashians.
Kanye, 39, was hospitalized in November (16) and treated for exhaustion and sleep deprivation, and his mental breakdown was reportedly triggered by the anniversary of his mother Donda West's passing.
The health crisis came just days after Kanye pulled the plug on a California concert just three songs in, following a political rant.
Kim is seen learning of Kanye's decision to storm off stage in the season 13 trailer for the show, telling her family: "He walked off the stage after three songs," before a later shot shows her in floods of tears while on the phone, presumably to Kanye, and asking him, "What's wrong?"
Kim's mother Kris Jenner comments on the situation, telling the camera: "As a mom, you want to keep your kids safe."
Kanye's breakdown came just a month after Kim was targeted by armed robbers in a terrifying attack in Paris, France, which she is also seen reliving in the trailer.
"If the elevator doesn't open in time, I'm f**ked," Kim tells her sisters Khloe and Kourtney of the lasting impact the incident has had on her life.
In the trailer, Kourtney's ex Scott Disick can be seen telling his family he's a sex addict after Kim blasted him for bringing another girl on the family holiday to Costa Rica.
The clip shows Scott and Kourtney, the mother of his three children, appearing close to a reconciliation, gazing adoringly at each other as Scott called his former partner "the love of his life".
But when Scott reveals he brought another girl on the trip, Kim slams him for being a "f**king w**re", causing Scott to yell back, "I'm a sex addict!"
Despite the family's issues, they are doing their utmost to get through the trials and tribulations, with the trailer concluding with a shot of the Kardashian/Jenners all holding hands around the table.
"At the end of the day, we have each other. That means everything," Kris said.