Articles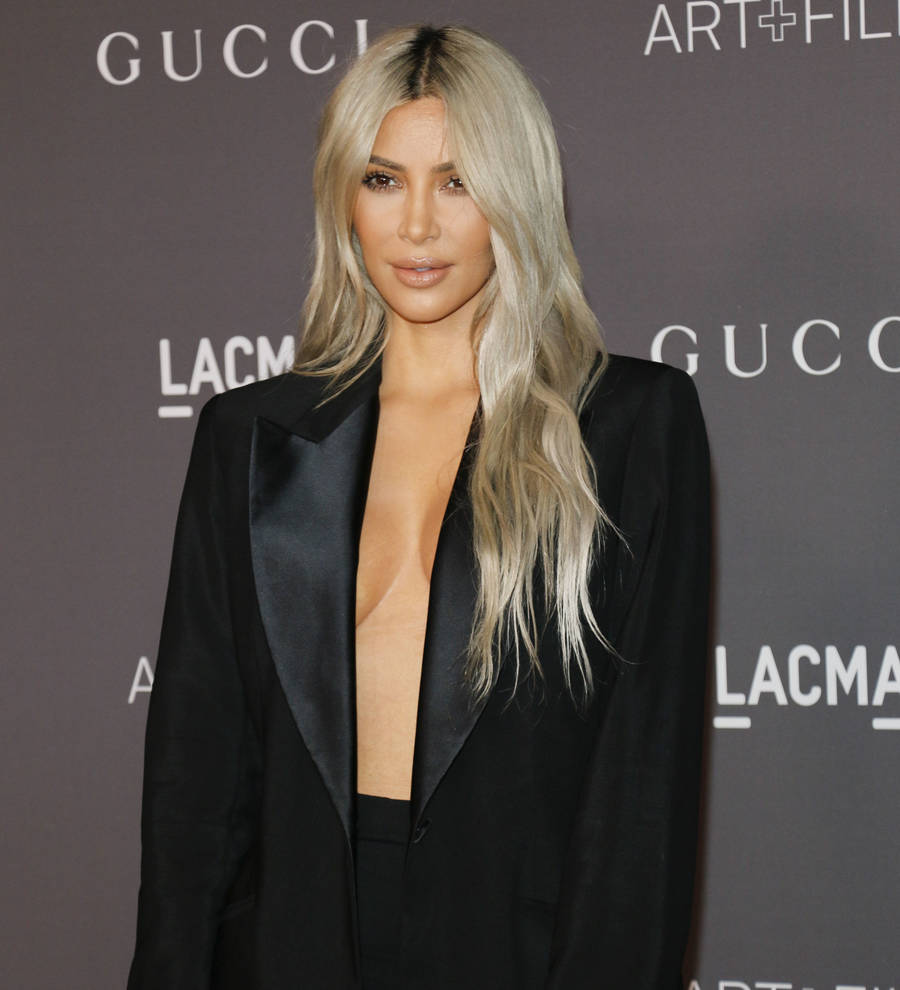 Kim Kardashian seeking dismissal of illuminated phone case lawsuit
Kim Kardashian is asking a judge to dismiss a $100 million patent infringement lawsuit filed over her LuMee cellphone cases.
The reality TV star's business Kimsaprincess Inc. and makers of the case were recently hit with legal action by executives at SnapLight, who claim the LuMee product, which Kim promotes on social media, is a copy of their SnapLight phone accessory, which was patented in 2013.
In the lawsuit, the plaintiffs alleged Kim's endorsement of LuMee means they can't compete in the illuminated cell phone case market. They have asked for $100 million in damages to make up for "lost profits" and for Kim to stop promoting the items.
However, Kim has now filed new papers denying her "celebrity has contributed to or induced infringement" of SnapLight's patent, insisting the selfies she takes with the LuMee case are not relevant to the lawsuit. She also insists her success is not reliant on the LuMee cases and makes it clear she does not employ "an on-call professional Instagram selfie editor" to boost the product's promotion.
She is seeking a dismissal, an order to make bosses at SnapLight pay her legal fees, and a statement indicating she did not infringe on the patent with her LuMee cases, according to TheBlast.com.
In a previous response to the lawsuit, lodged in August (17), the Keeping Up with the Kardashians star and bosses at her company claimed they could prove they didn't steal the technology because they allegedly have their own patent, which was approved by executives at the Patent and Trademark Office in 2016, three years after SnapLight. This reportedly means the examiners found there to be meaningful differences between the products.
LuMee makers also declared they were the ones being ripped off and highlighted the fact that they sued Snap Light Inc. first, in November, 2016.