Articles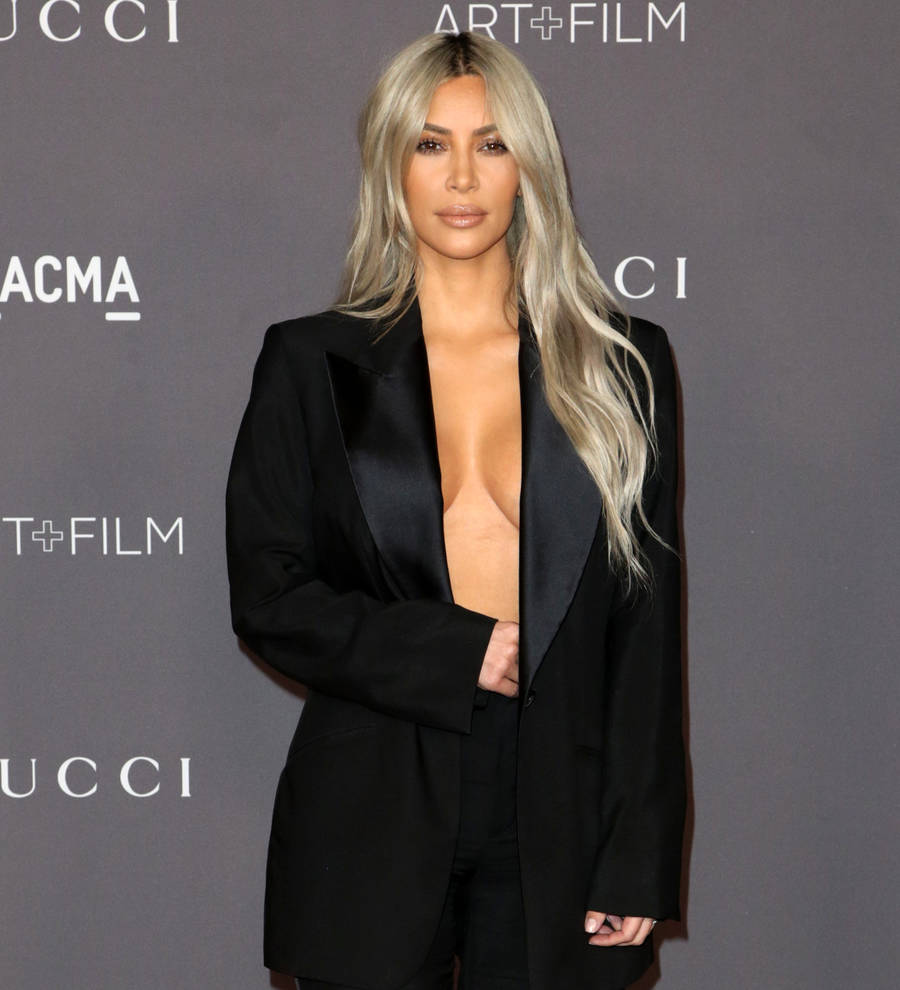 Kim Kardashian 'always intended' to delete Christmas card photos
Kim Kardashian always intended to delete all of the Kardashian/Jenner Christmas card photos from Instagram.
The 37-year-old abruptly erased all 25 of the family's snaps from their annual festive photoshoot earlier this week (beg25Dec17) without any explanation, prompting speculation from her fans as to the reason behind the decision.
Kim shared a photo a day in December with her 105 million followers on the photo sharing site, and it was rumored that the snap on Christmas Day (25Dec17) would be a pregnancy announcement by Kylie Jenner, who is reportedly expecting her first child in February (18).
However, on Christmas Day, the mother-of-two instead posted a photo which featured nearly the whole Kardashian/Jenner clan, with only Kylie and Rob missing from the line-up.
On Friday (29Dec17), Kim retweeted a fan who asked her why she removed the Christmas card images from her account, and replied that she always intended to get rid of them to keep the stylish aesthetic of her Instagram feed.
"Was always the plan. I archieved (archived) them so my Instagram feed vibe is back," Kim wrote.
She later shared a sweet family pic on Instagram on Friday, showing her with husband Kanye West and their two children - North, four, and Saint, two. "Happy Holidays," she captioned the photo.
The reality star and her rapper husband are expecting their third child via a surrogate after Kim experienced serious health problems during her first two pregnancies.
And Kim insists she and the woman carrying her third child have formed a close bond.
"I love her," she said. "I have the best relationship with my surrogate. She's so nice. She is the perfect person to do this for my family. She's great. She's been amazing."