Articles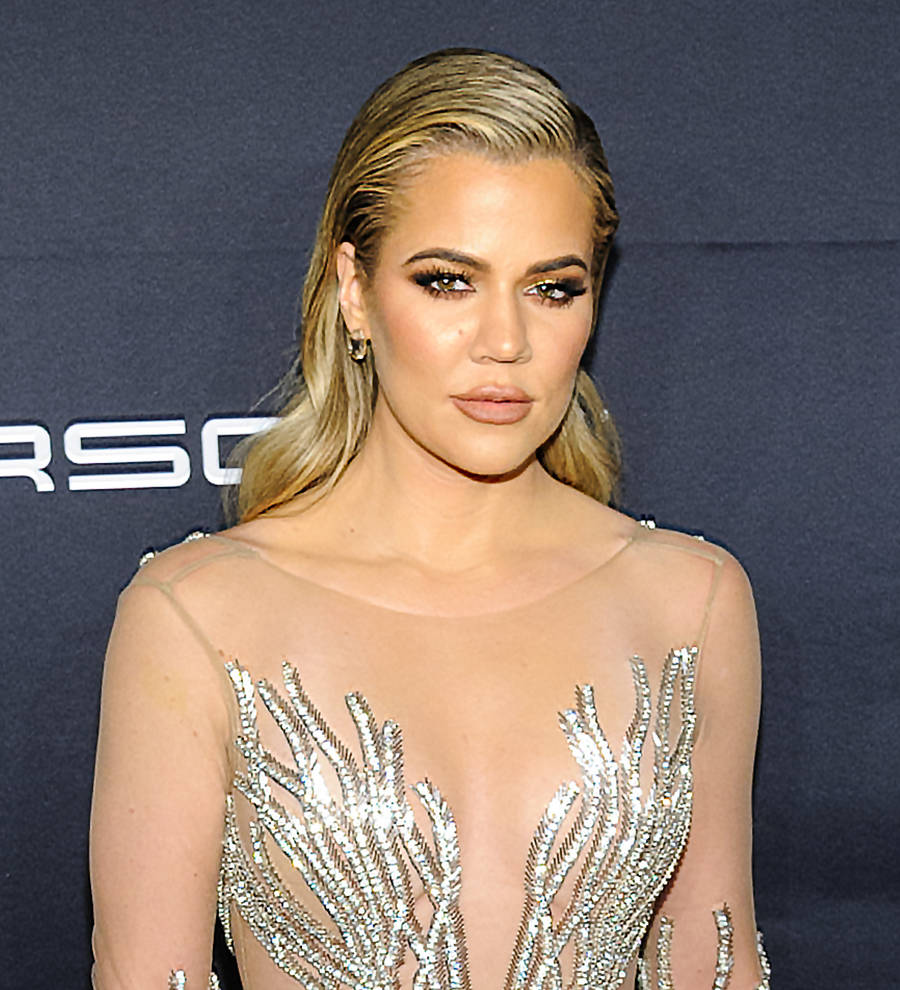 Khloe Kardashian reflects on her 2016 evolution
Khloe Kardashian feels as though she's "grown so much" during 2016.
It's been a busy 12 months for Khloe which has seen her divorce from Lamar Odom finalized, her relationship with Tristan Thompson go from strength to strength and a family feud with brother Rob Kardashian over his romance with fiancee Blac Chyna. There have also been positives, including the launch of Khloe's Good American denim line, and her television program Revenge Body, which airs next year (17).

In a blog post reflecting on her 2016, Khloe told her fans she is thrilled with how much she has developed and grown as a person this year.

"The new year is a good time to reflect on the baby steps I've taken, and how I've evolved," she wrote. "Not everything is a... race - it's the marathon of life! I think it's so important to acknowledge the evolution. It took me a long time to get here. I feel like I've grown so much this year."

Khloe details her life transformation in her E! series Revenge Body, which sees her help others embark on similar journeys of self discovery. And the reality star continued her blog post to reveal small and attainable goals are her key to success. So when it comes to setting a New Year's resolution, Khloe encouraged fans to choose something achievable.

"I like to make goals in life, but I make sure that the goals aren't too crazy because if you ever fall off the horse, you will beat yourself up," she said." It's good to set small goals, and I never set a crazy time limit for myself."

Khloe has shed an astonishing 40lbs in the past year and now frequently tops best-dressed lists thanks to her enviable wardrobe and sense of style.