Articles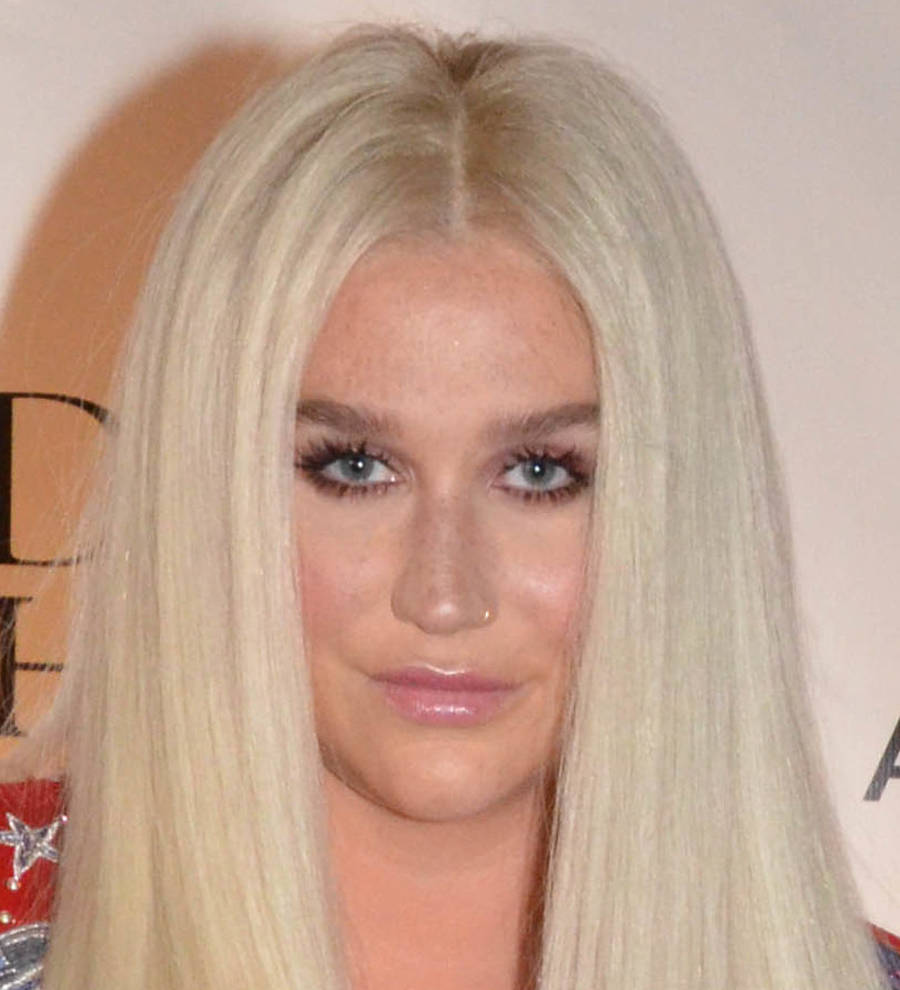 Kesha supports Taylor Swift ahead of groping case verdict
Kesha has reached out to Taylor Swift as a verdict is expected in her groping trial.
A Denver, Colorado judge dismissed plaintiff David Mueller's slander case against the singer late on Friday (11Aug17), leaving the jury to decide whether Taylor should be awarded damages in her countersuit.
She maintains Mueller put his hand up her skirt and felt her butt during a backstage meet-and-greet at a Denver concert in 2013. She reported the radio host's actions to his bosses and he was fired.
Mueller started legal proceedings, claiming Swift's complaint cost him his job. The judge overseeing the case has ruled he failed to prove that during last week's proceedings.
And Kesha gave Taylor something else to smile about on Monday, as she returned to court - by sending her a supportive tweet.
"@taylorswift13 i support you always, and especially right now and admire your strength and fearlessness. truth is always the answer," she wrote.
Swift previously offered Kesha her support in her sexual assault case against Dr. Luke by donating $250,000 to her legal expenses.