Articles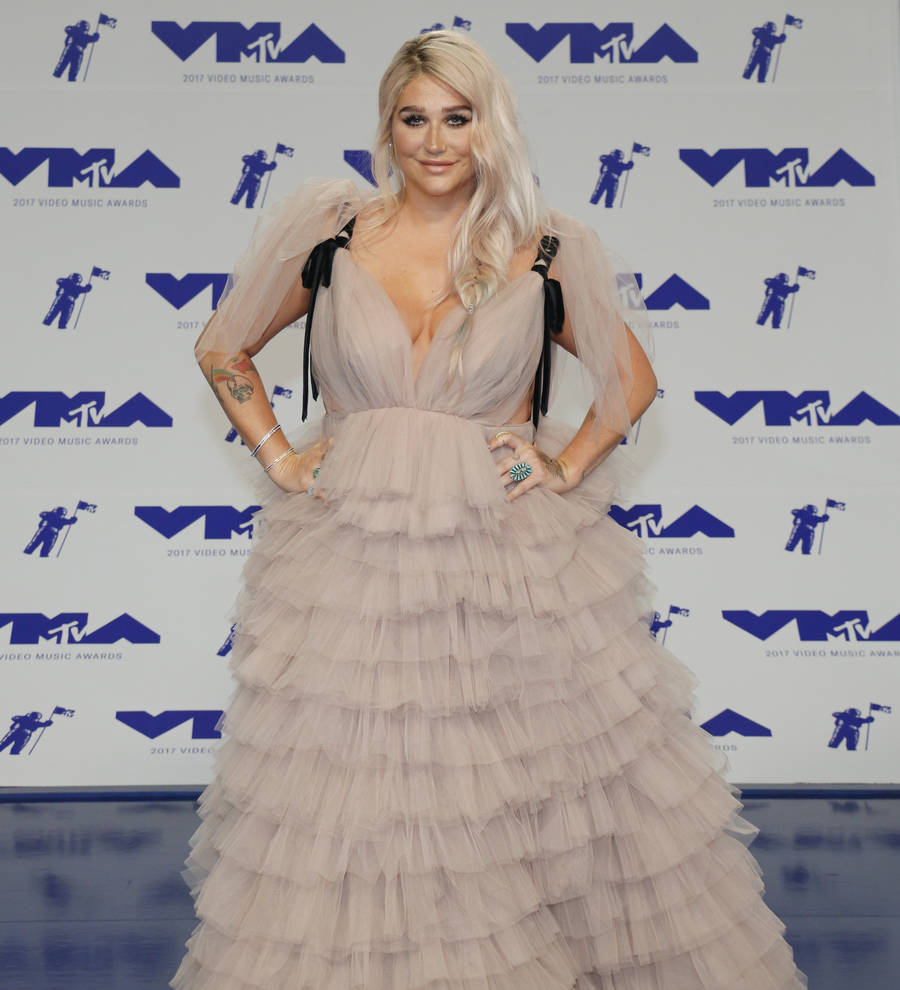 Kesha loses her seat at MTV Video Music Awards
Pop star Kesha had to sit on the floor at the 2017 MTV Video Music Awards after losing her seat during the ceremony.
The Tik Tok hitmaker was a guest presenter at Sunday night's (27Aug17) prizegiving at California's The Forum, but event organizers had failed to reserve seats for the singer and her pal, leaving them to watch much of the show while sitting on the ground.
Kesha, who wore a tulle Monsoon gown to the bash, shared an Instagram photo of the pair sprawled out on the floor in the audience, and captioned it, "the vmas lost our seats so ...."
It's not clear exactly when Kesha found herself without a seat, but she had to head backstage during the final hour of the three-hour ceremony in preparation for her moment onstage, as she introduced rapper Logic's moving performance of his suicide prevention song 1-800-273-8255.
"It takes great courage to show the vulnerable side of being human and we all have that vulnerable side," she told the crowd. "Whatever you are going through, however dark it may seem, there is an undeniable truth and strength in the fact that you are not alone. We all have struggles and as long as you never give up on yourself, light will break through the darkness."
The title of Logic's song is a reference to the National Suicide Prevention Lifeline.