Articles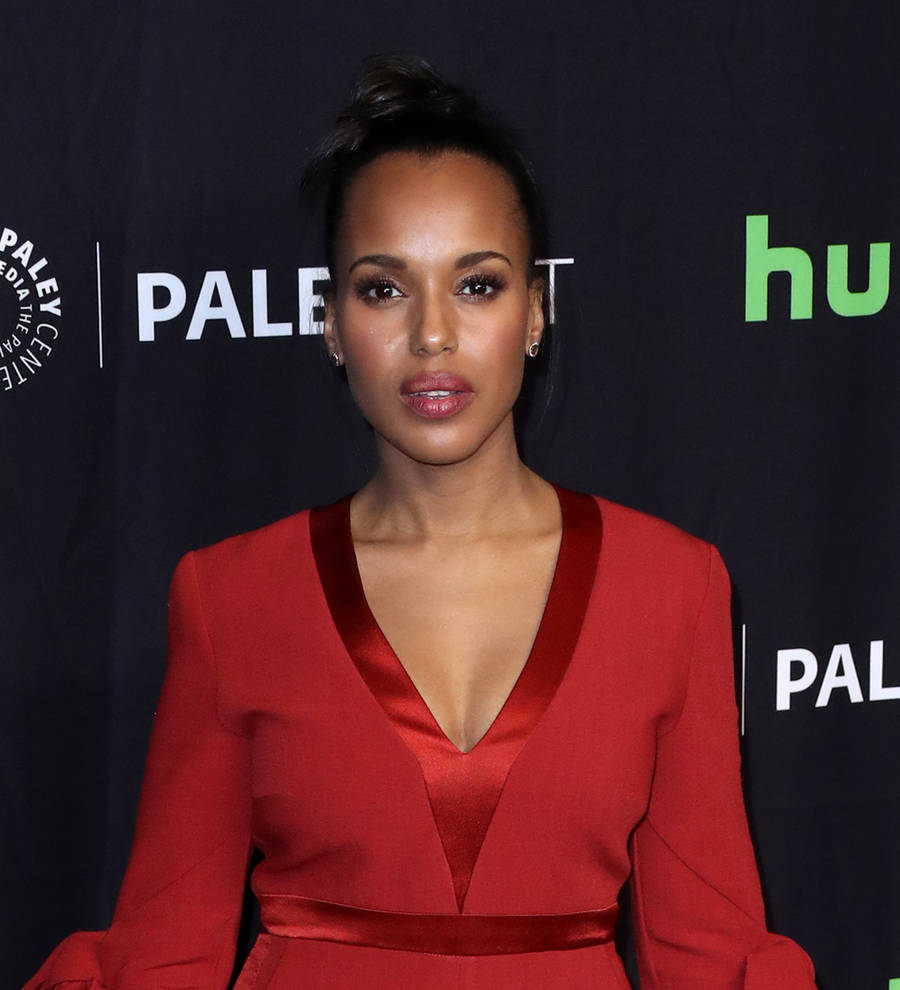 Kerry Washington and Lena Dunham respond to airstrike against Syria
Stars including Kerry Washington, Lena Dunham and Lauren Jauregui have taken to Twitter to react to the Government's decision to launch an airstrike against Syria.
President Donald Trump announced on Thursday (06Apr17) that 59 Tomahawk missiles were en route to an airfield in Syria from which a chemical attack on civilians was launched earlier this week (beg03Apr17).
"It is in this vital national security interest of the United States to prevent and deter the spread and use of deadly chemical weapons," the president said.
Following the news, which came from Trump's Mar-a-Lago resort in Palm Beach, Florida, stars took to social media in droves to comment on the major development.
Scandal star Kerry was left dumbstruck by the new move, tweeting, "Wait. What?! Heart breaking. #Syria", while Girls star and outspoken actress Lena kept her message simple by writing, "The only thing to tweet right now is a prayer for peace and safety."
Star Trek legend George Takei was among those who suggested Trump was being contradictory, considering his refusal to let Syrian refugees into the United States.
"Trump on Syria: 'No child of God should suffer such horror.' BUT NO WAY, NOPE. THEY CAN'T COME HERE," George wrote, while Fifth Harmony star Lauren tweeted, "Moved enough by innocent casualties to excuse bombing them, but not enough to accept refugees. War is a game of hypocrisy & greed #Syria."
Rosie O'Donnell has been engaged in a war of words with Trump for years, and didn't hold back as she revealed her feelings about the way he delivered the airstrike news.
"He thinks he is on (his former TV show) the apprentice - with his fake set in florida - like (TV network) qvc," she wrote. "a taped message w/bad audio - WTHF (what the holy f**k)."
OneRepublic frontman Ryan Tedder tweeted, "My heart is breaking in half for the people of Syria", while chat show host Trevor Noah commented, "It's sad that politicians can't find money for education, clean water or healthcare but they can spend millions to 'send a message to Syria'."