Articles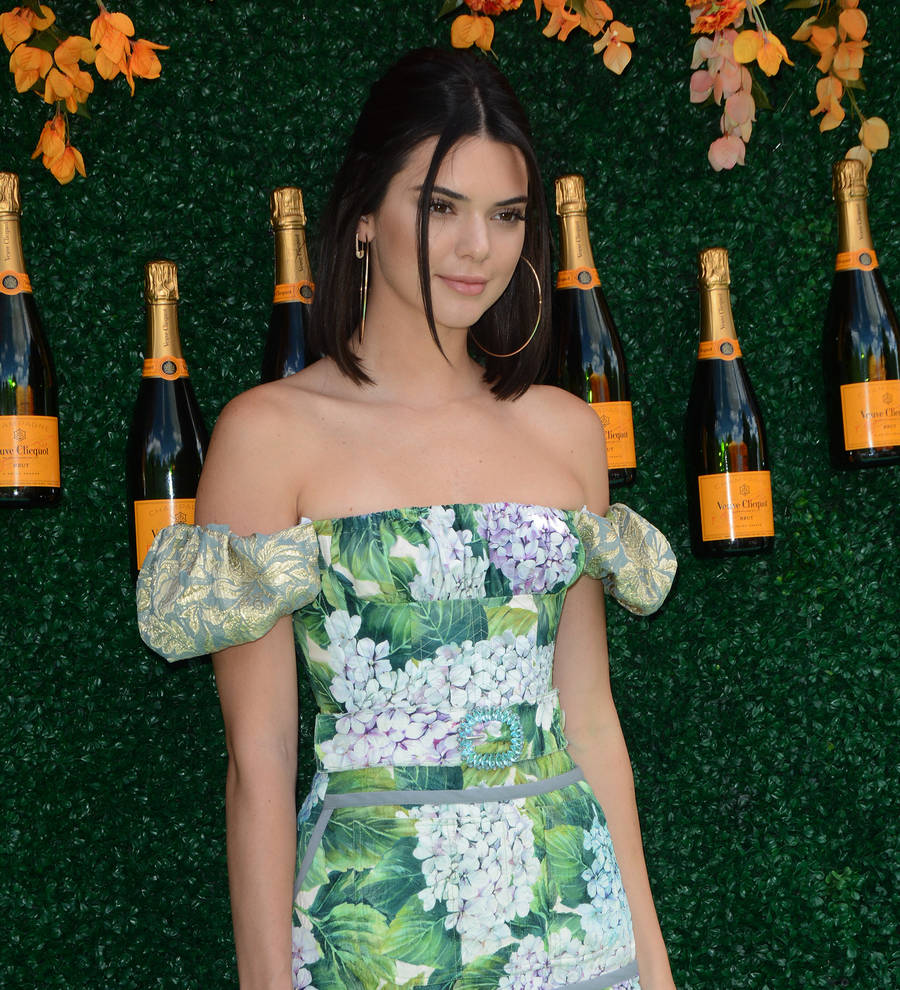 Kendall Jenner wins restraining order against love letter fan
Kendall Jenner has been granted a restraining order against a man she claims sent her a string of odd letters, including a marriage proposal.
Devotee Thomas Hummel crossed a line with Kim Kardashian's little sister when his love letters turned dark and angry.
According to new documents obtained by TMZ, Hummel has been professing his love for Kendall since February (17), ignoring repeated pleas to leave the model and reality TV star alone.
He started insulting Kendall and her mother, Kris Jenner, and in one nasty letter, he called the 21-year-old "an internet whore", adding, "You look like you've been f**king AHOLE Dog Sh**t in the sewer for years (sic)." He also accused Kris of paying rapper A$AP Rocky to sleep with her daughter.
Jenner's request for a restraining order was granted by a judge on Wednesday (12Jul17), and now Hummel must cease all contact and stay at least 100 yards away from Kendall at all times.
Last year (16), she faced off against alleged stalker Shavaughn McKenzie in court, following his arrest for trespassing at her Hollywood Hills home in August (16) after allegedly shadowing her through a security gate when she arrived home in her car.
Speaking directly to cameras on an episode of reality show Keeping Up With the Kardashians about her scary encounter with McKenzie, Jenner said, "They (stalkers and obsessed fans) don't realise that they don't actually know you... So when he came into my house, he thought it was OK. He literally talked to me like I knew who he was."
Her mother Kris Jenner told Kendall she had to testify to make it clear the family won't tolerate that type of behaviour and to "set a precedent" for anyone who might try to do the same.
McKenzie was handed a five-year restraining order which bans him from coming near Kendall or contacting her.