Articles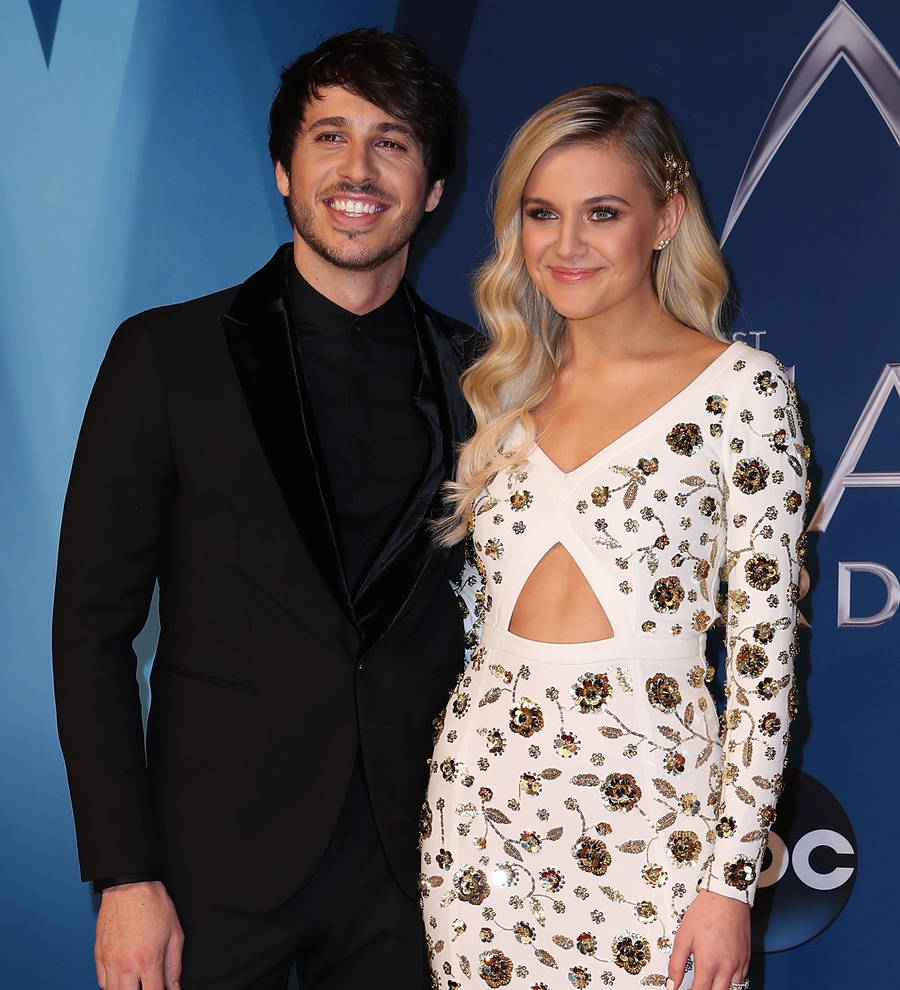 Kelsea Ballerini will wed before the end of the year
Country star Kelsea Ballerini's fiance has stunned fans by revealing the couple will be married by the end of the year.
Morgan Evans proposed to the singer last Christmas (16), and it looks like they might be marking the anniversary of their engagement by becoming husband and wife.
He let the news slip on the red carpet at the Country Music Awards in Nashville, Tennessee on Wednesday night (08Nov17) just before his wife-to-be hit the stage with Reba McEntire for one of the ceremony's magical performances.
"It's pretty wild, but somehow this year, it all worked out," he told People. "I put out a single, Kelsea put out an album, and we got married within the course of about five weeks. I say 'got married' in the past, but it's happening soon."
Sources now claim the couple is planning to tie the knot over Thanksgiving holiday later this month (Nov17).