Articles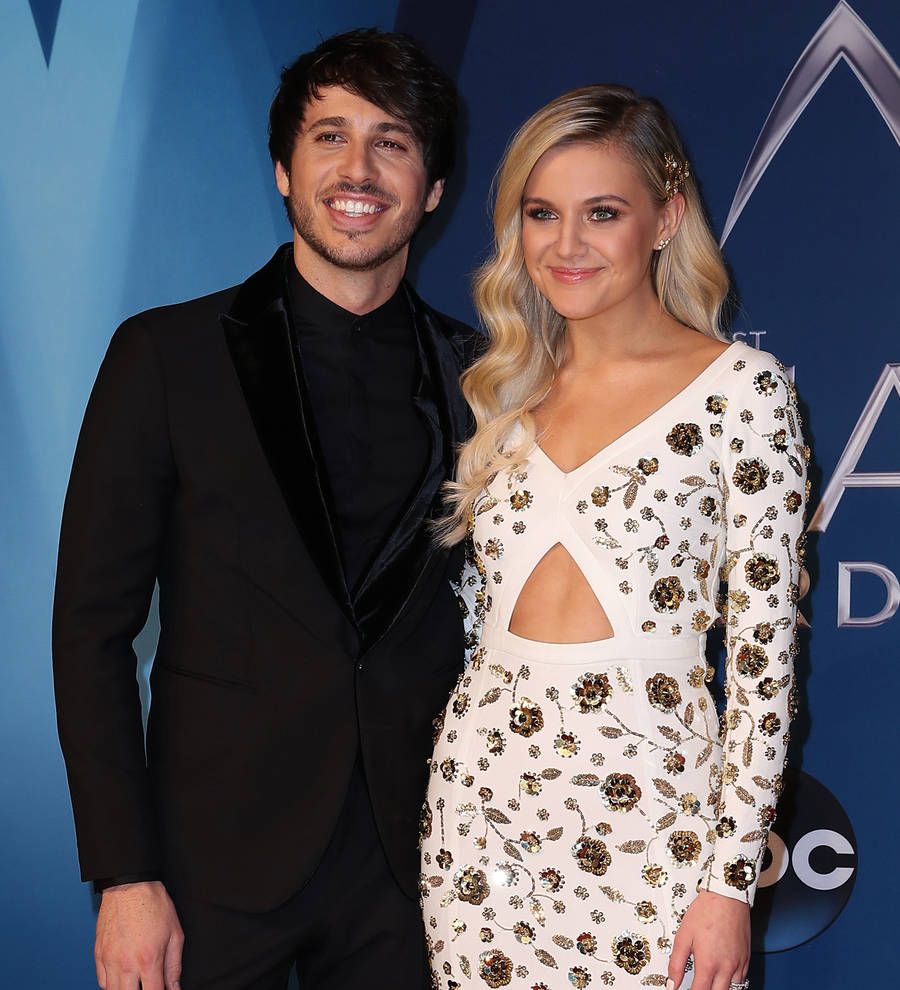 Kelsea Ballerini looks to Nicole Kidman and Keith Urban for marriage tips
Newlyweds Kelsea Ballerini and Morgan Evans have turned to Nicole Kidman and Keith Urban for marriage tips.
Determined to beat the odds as busy married musicians, the young couple is taking note of how Keith and Nicole find time for each other as their careers continue to sky-rocket.
"I remember Morgan saying he read an article on Keith and Nicole," Kelsea tells People. "They're the ultimate power couple and so in love... They have a two-week rule, where they just figure it out. Whether she's shooting a movie somewhere or he's touring somewhere, they always see each other every two weeks. They don't go longer than that."
The singer reveals she and her new husband have set the same rule for themselves - and so far so good.
"It's been hard," she chuckles. "We've broken it once.
"You hold each other accountable to make time for each other and prioritize each other, and you get to go on cool dates in random places."
Evans adds, "Sometimes it's impossible to keep to that, but it's a nice thing to aim for... and best case scenario, we get to see each other every two weeks."
Ballerini and Evans tied the knot on the beach in Cabo San Lucas, Mexico on 2 December (17), and last week (ends08Dec17), she shared photos from their honeymoon, without revealing where she and her new husband were celebrating their nuptials.
Evans also posted a shot of the couple puckering up for a kiss in an infinity pool.
Ballerini, 24, and 31-year-old Evans became engaged on Christmas Day, 2016. They wed a month after the release of her new album, Unapologetically.