Articles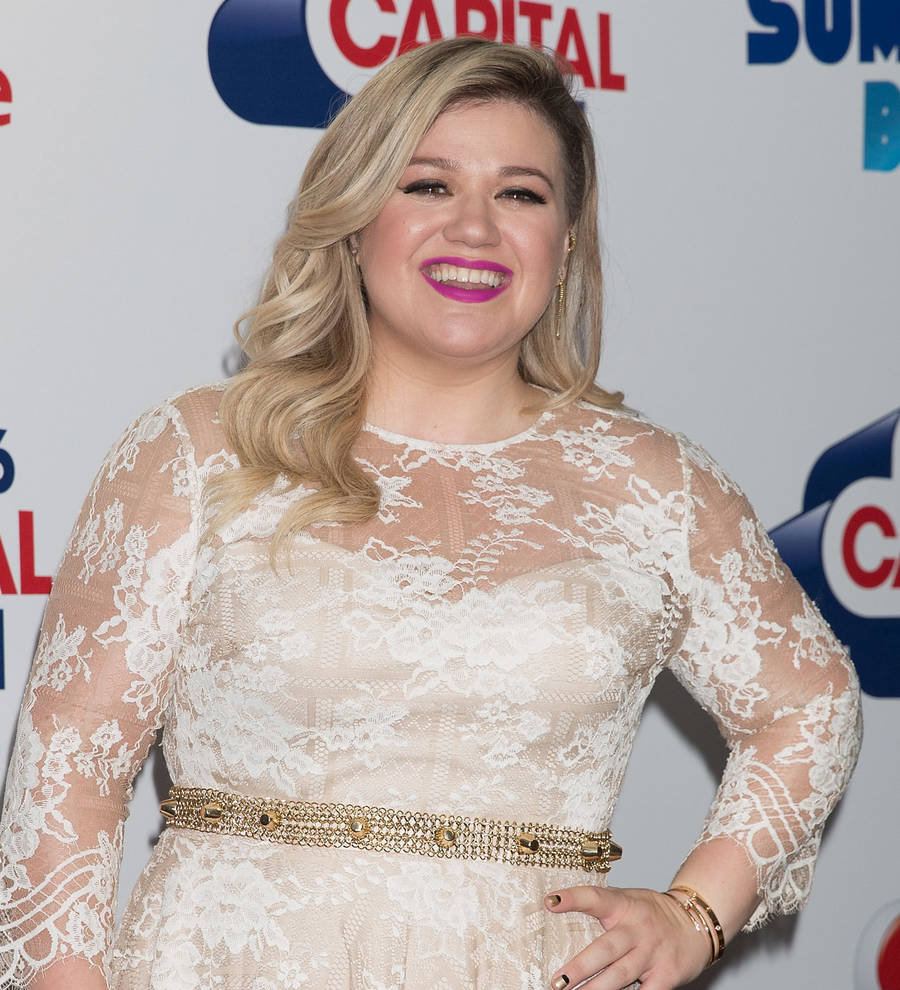 Kelly Clarkson: 'There's no way I'm having any more babies'
Kelly Clarkson has ruled out a third pregnancy after confessing her "tubes are gone".
The singer suffered through two difficult pregnancies and now she's done expanding her family with husband Brandon Blackstock.
"Those tubes are gone!" Clarkson told radio station KTU's Cubby and Carolina in the Morning show on Wednesday (13Sep17). "That's (pregnancy) blasphemy. We don't even speak of it. We're both fixed in our own ways, yet still we'll probably get pregnant again somehow."
Clarkson first became a mom when her daughter River Rose was born three years ago, and she and Blackstock welcomed baby son Remington last year (16).
"I always feel bad because I have friends who have a hard time getting pregnant and I'm just like guys, 'I have the worst pregnancies ever, it can't happen again!'" Kelly added.
She previously revealed she'd forced her husband, who has two kids from another relationship, to get a vasectomy, telling radio talk show host Jenny McCarthy, "I was literally pregnant with Remi, and I was like, 'You are getting fixed. This will never happen to me again!'"
She added, "If something happens, it's a miracle of God. I literally told my OBGYN (obstetrician/gynecologist) on the table while open, 'If I get pregnant again, I will find you!'"
Kelly and her husband recently put their sprawling Tennessee estate on the market. The couple moved into the home in Hendersonville in 2013, before she became a mom to daughter River Rose.
The Since U Been Gone singer and Brandon recently purchased land near Nashville, Tennessee and they are in the process of building a farmhouse on the property.