Kellan Lutz channels his own style for clothing line
Written by . Published: August 18 2011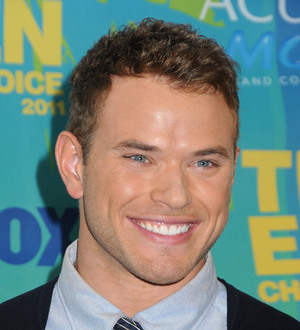 Twilight star Kellan Lutz looked close to home to draw inspiration for his new menswear style collection - he raided his own closet.
The actor has teamed up with fashion firm Dylan George to co-create sub-brand Abbot & Main with label founder Daniel Guez.
Lutz helped create the designs, which include t-shirts and knitwear, and he's proud of his hands-on approach to the range.
He tells the Los Angeles Times, "Nothing gets decided on unless it comes through me. I put in a lot of input now like I did in the beginning.
"We raided my closet to find out what type of shirts I usually wear and what kind of fabrics I like. Because I didn't just want to be the face of the campaign, but have it be my brand."