Articles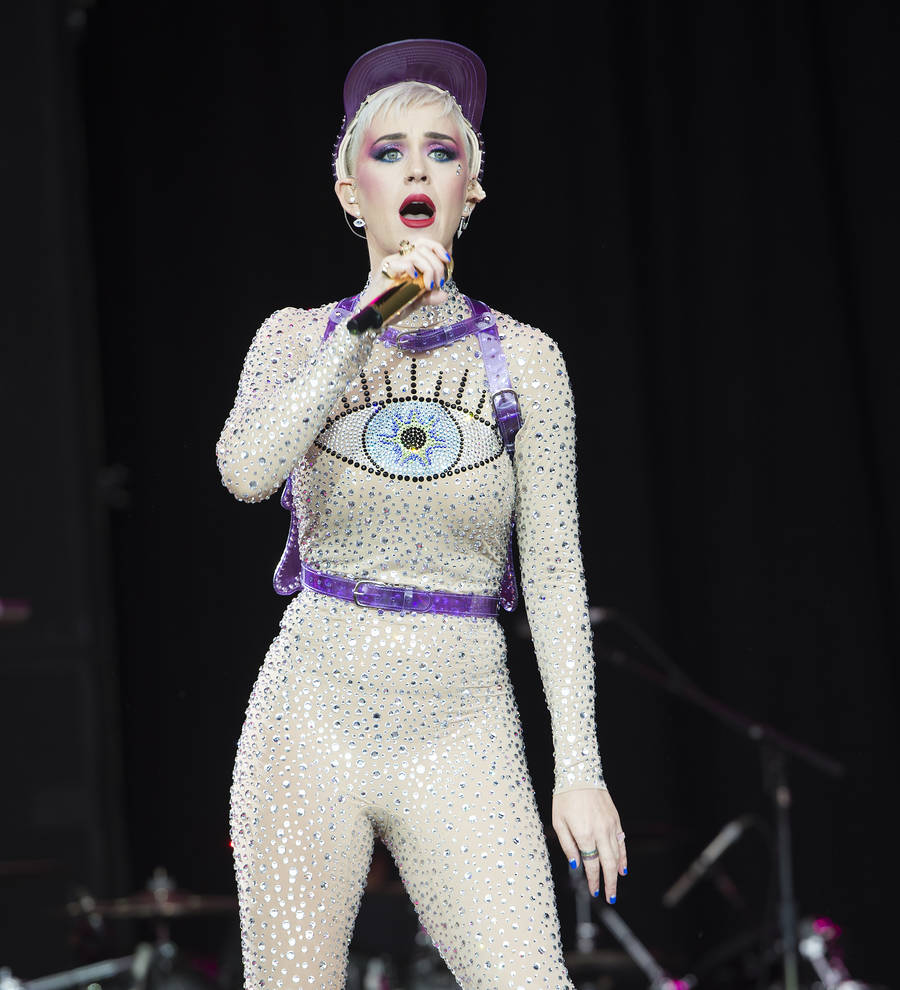 Katy Perry using tour to benefit Boys and Girls Club of America
Katy Perry is giving away free tickets to her upcoming tour in support of the Boys and Girls Club of America.
The Firework hitmaker has teamed up with organizers at Global Citizen and is encouraging her fans to volunteer their time or supplies to a Boys and Girls Club of America location. Fans hoping to win tickets to Witness: The Tour then have to tweet about the action in order to be entered into the contest.
The winner will be able to meet Perry backstage and will receive V.I.P tickets, according to Variety.
"I'm a firm believer that actions speak louder than Tweets," a statement from Perry reads. "I think we're all looking for a way to make real change beyond just donating our loose change. I'm proud to partner with Global Citizen to encourage my fans to take action in their own communities and visit their local Boys & Girls Clubs of America locations to donate or volunteer to earn INCREDIBLE tickets to see me on WITNESS: The Tour."
Katy's tour kicks off in September (17) in Columbus, Ohio. Proceeds from ticket sales will benefit the organization.