Articles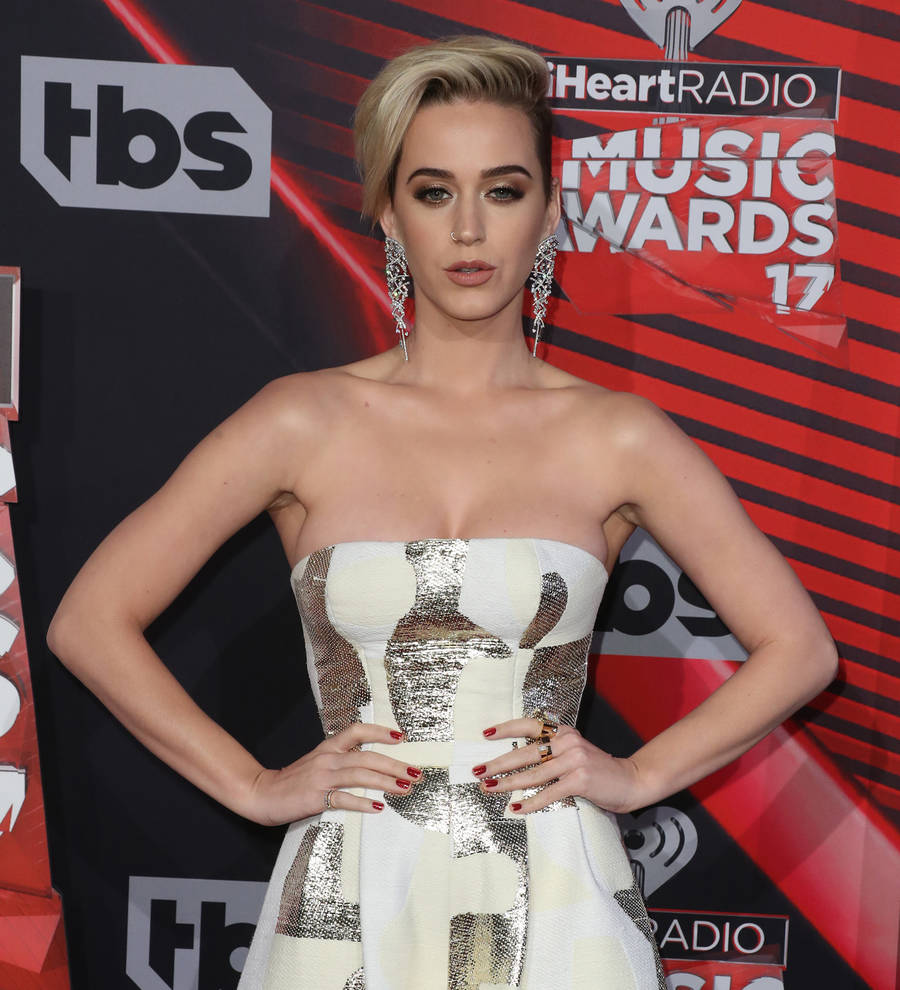 Katy Perry unclear about Orlando Bloom romance reunion
Katy Perry has refused to confirm or deny reports suggesting she and Orlando Bloom are back together, insisting she likes to keep people she loves in her life.
The former couple sparked dating gossip earlier this month (12Aug17) when Katy was spotted cuddling the Lord of the Rings star at Ed Sheeran's concert in Los Angeles.
In a photo shared on Instagram by a fan, the former couple looked cozy in matching baseball caps, while another concertgoer claimed Katy sat on Bloom's lap for much of the night.
Katy and Orlando dated for much of last year (16) before breaking up in February (17), and she was asked about the new dating rumors during an appearance on SiriusXM Hits 1 on Monday (21Aug17).
"Well, you know, I think people are in and out of your life...," she said. "It's nice to keep people you love around you. For me, it's never so extreme. So, when you get older, lines get blurred. And you know what, I'm really busy. I'm about to go on tour for another year."
Meanwhile, the rumor mill is also spinning about a possible Katy and Taylor Swift showdown at this weekend's (27Aug17) MTV Video Music Awards.
The two pop stars fell out over a group of dancers they both shared and Swift reportedly wrote her hit Bad Blood about the tensions between her and the Roar hitmaker.
Asked about the possibility of a VMAs collaboration on Sunday, Perry said, "Listen, I'd love for the beef to end. I'd love to take it off the BBQ (barbecue). I'm down, but I haven't heard anything of it."