Articles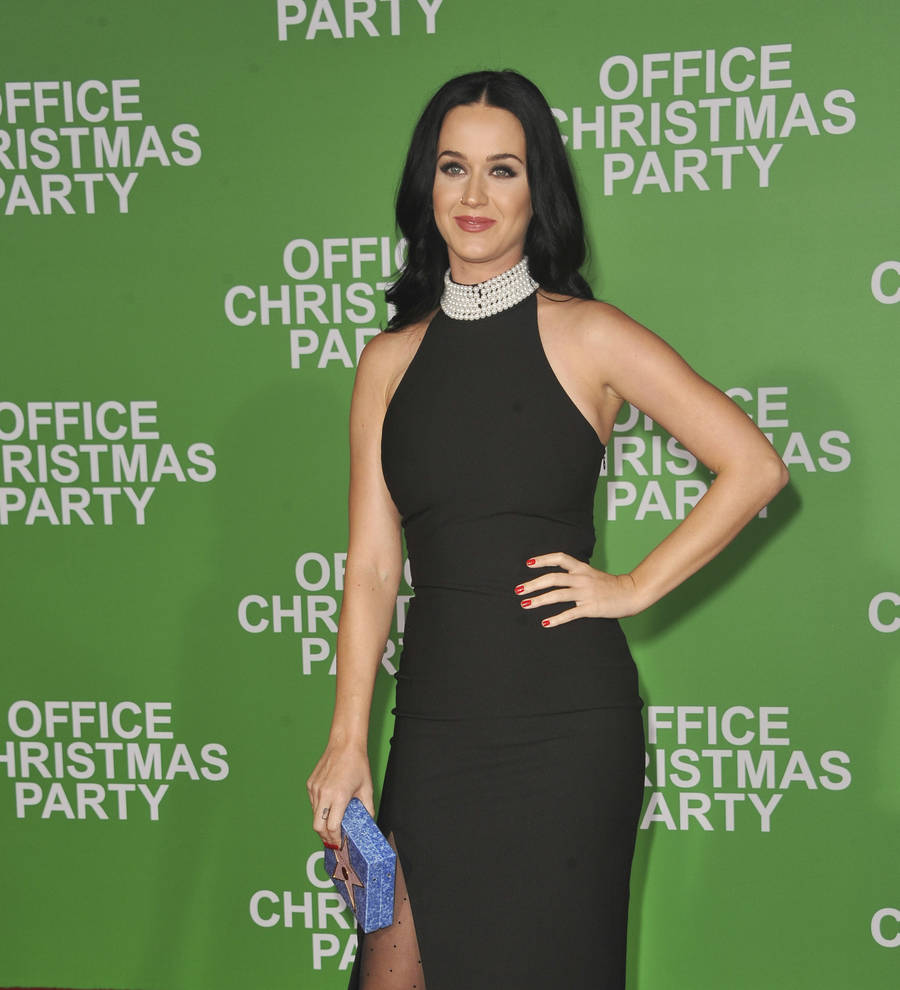 Katy Perry Launching Shoe Line
Singer Katy Perry has become the latest star to announce plans to launch a shoe line.
The Roar hitmaker has been working on the collection for many years and insists she will be bringing her own sense of style to the line.

"You are what you wear, right?" she told Footwear News. "It's one of those things where I really love the line and I'm excited by it. It's not like you'll never see me in a pair of Adidas slides ever again. And you'll (probably still) see me on the streets wearing Uggs."

The collection, which will include pumps, sneakers, sandals, and boots, will reportedly range in price from $59 to $299 and the 32-year-old insists it was important for her to keep the price down.

"Not everybody is rich, and not everybody is excessive," she said. "And everybody has more important things to spend their money on - whether it's their children, or their family or their health. At the end of the day, your personality shouldn't be so expensive to display."

The collection will be released in the spring (17) and will available online and in select stores.

The singer is planning to take on more ventures in the fashion industry, because she feels it is a way to have "a conversation" with her fans.

"When I'm working or promoting music, or onstage, I don't get the opportunity to have a one-on-one conversation or meet everybody individually," she continued, "so the way I present myself can set the tone. It could be a conversation opener, just by my shoes or by the way I wear my nails...

"I want to learn a lot, master it and become a serious contributor in the fashion world," she added. "(I don't want) to be a celebrity who overindulges and takes advantage of their position."