Articles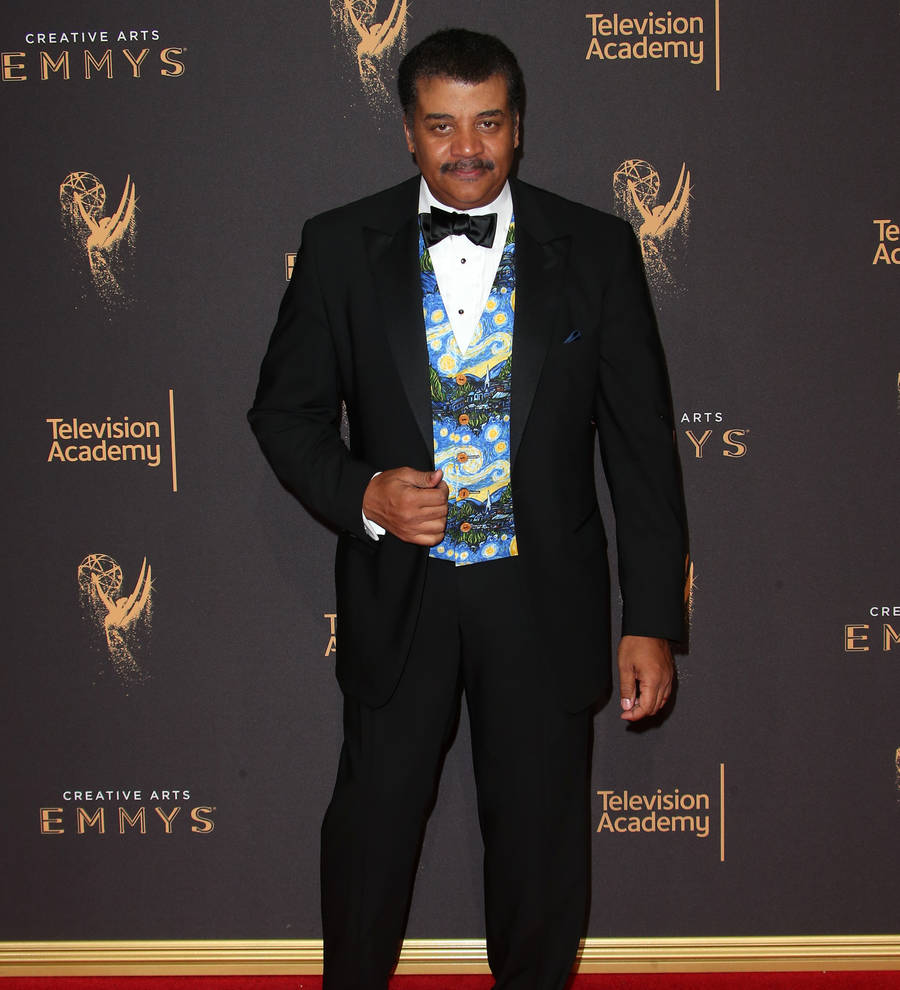 Katy Perry impressed top astrophysicist with alien talk
Space boffin Neil Degrasse Tyson was impressed by Katy Perry when he met up with the pop star for a recent TV chat - because she had challenging ideas about aliens.
The top astrophysicist met a string of celebrities for the new season of his hit National Geographic show Star Talk, but no one stood out like the Roar singer.
"She's a curious person," he tells Access Hollywood Live. "She's actually curious about the world... It's just spilling out of her.
"(When I ask) What happens when the aliens come?' most people say, 'I'll show 'em this...' She said, 'I think I would listen to them'. It's the first time I've ever heard that answer."