Articles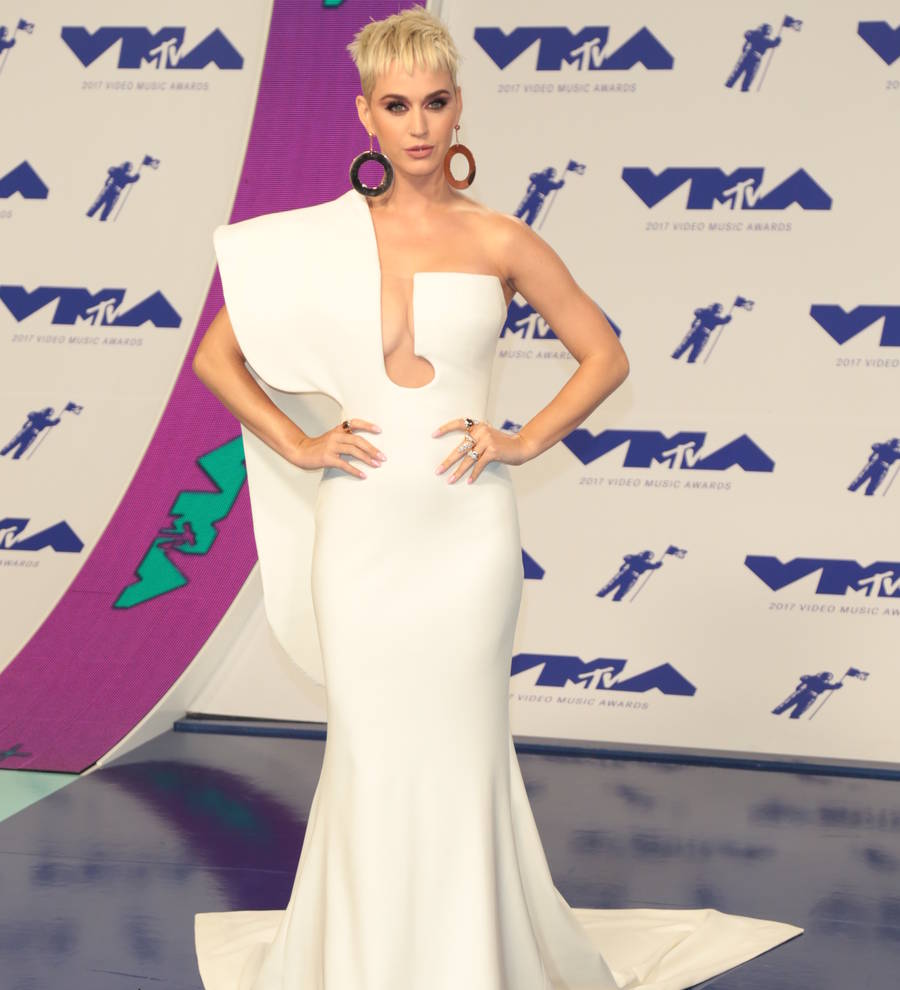 Katy Perry awarded $1.6 million in legal battle over convent
Katy Perry has been awarded $1.6 million after a long-running court battle over her purchase of a Los Angeles convent.
The Firework singer, 33, originally sought to buy the Los Feliz property from Roman Catholic Archdiocese of Los Angeles officials for $14.5 million in 2015.
The convent closed in 2011, but two nuns who had lived there accepted a bid from businesswoman Dana Hollister.
Perry won legal control of the property in March (17) and on Friday (17Nov17) a Los Angeles jury found Hollister guilty of interfering with the pop star's transaction.
According to Variety magazine, the archdiocese was awarded $3.5 million in lawyers' fees, while Perry's firm Bird Nest LLC was awarded $1.6 million.
The jury also agreed Hollister acted with malice, giving Perry and the archdiocese the chance to recover punitive damages in another phase of the trial in December (17).
The nuns who had lived on the convent reportedly opposed selling to the singer and instead tried to sell the property to Hollister, however a judge ruled that the archdiocese held the rights to the property.
Hollister's lawyer, Michael Geibelson has vowed to appeal the decision.
Final approval over the sale will ultimately come from officials at the Vatican.
Perry reportedly planned to turn the convent into a family home for herself and her mother.