Articles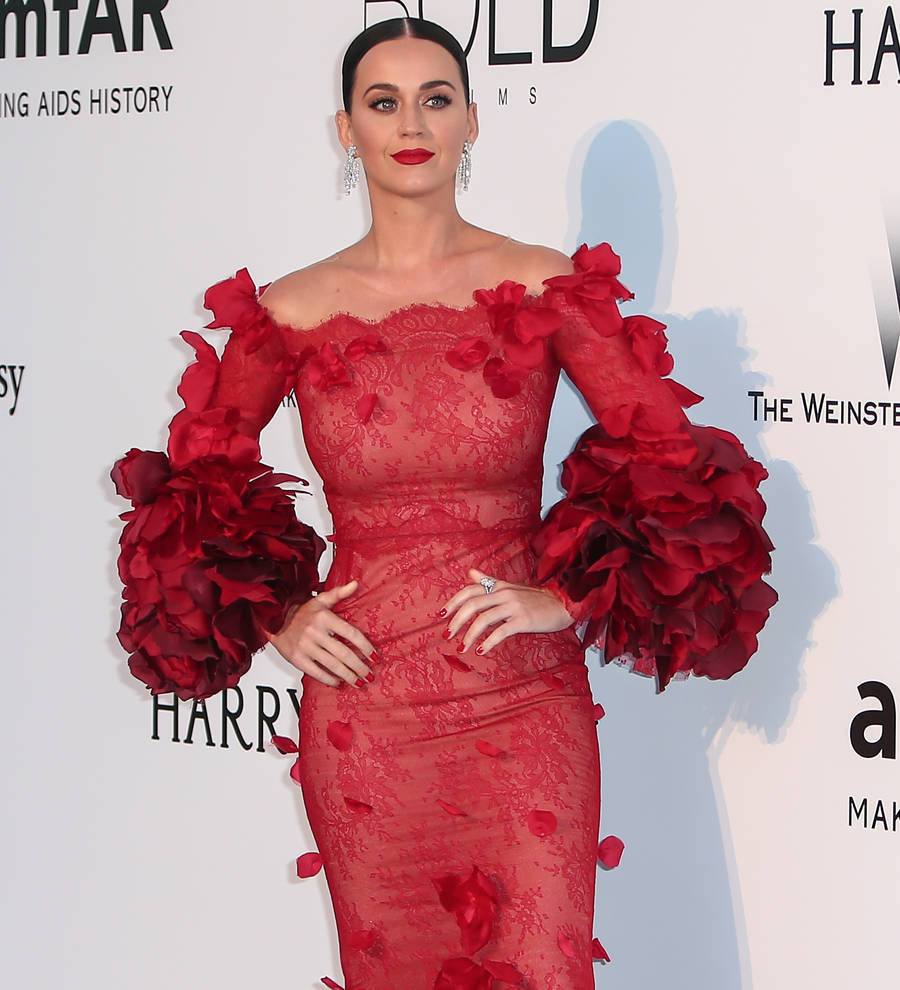 Katy Perry and Orlando Bloom visit children's hospital together
Orlando Bloom and Katy Perry helped spread some holiday cheer to sick kids in California on Monday (19Dec16) by dressing up as Santa and Mrs. Clause.
The Lord of the Rings star and Katy paid a surprise visit to Children's Hospital in Los Angeles, where the couple posed for pictures and sang carols with the young patients and their families, who took to social media to share pictures from the unexpected appearance.

"Katy Perry and Orlando Bloom came an (sic) sang us Christmas carols," Kaitlin Bell wrote. "It was so beautiful."

"She doesn't know it yet, but she just crossed off my bucket list. #mystronggirl," Karen Bautista captioned a photo of herself and her baby sitting between Katy and Orlando.

The Roar hitmaker and Orlando, who has five-year-old son Flynn with ex-wife Miranda Kerr, have both been involved with charitable organizations for several years and last week (16Dec16), they attended UNICEF's 70th Anniversary Event at the United Nations Headquarters in New York City.

Orlando has been a UNICEF ambassador for over 10 years and Katy also works with the organization.

"She's amazing, you know, I'm super proud of the work that she does," he told Entertainment Tonight. "She's a voice that speaks to so many and it's remarkable to see her champion this cause, (and) it's amazing that we happen to do this together."

Orlando was also in attendance when Katy was honored at the annual UNICEF Snowflake Ball in the Big Apple last month (Nov16) for her charitable work - a special moment for both of them.

"He's been a UNICEF ambassador for over 10 years and I've only been (for) a few years, so he's kind of shown me some of the ropes," smiled Katy at the event. "Everyone is a teacher in a relationship, that's how I see it now, (and) we've taught each other a lot."