Articles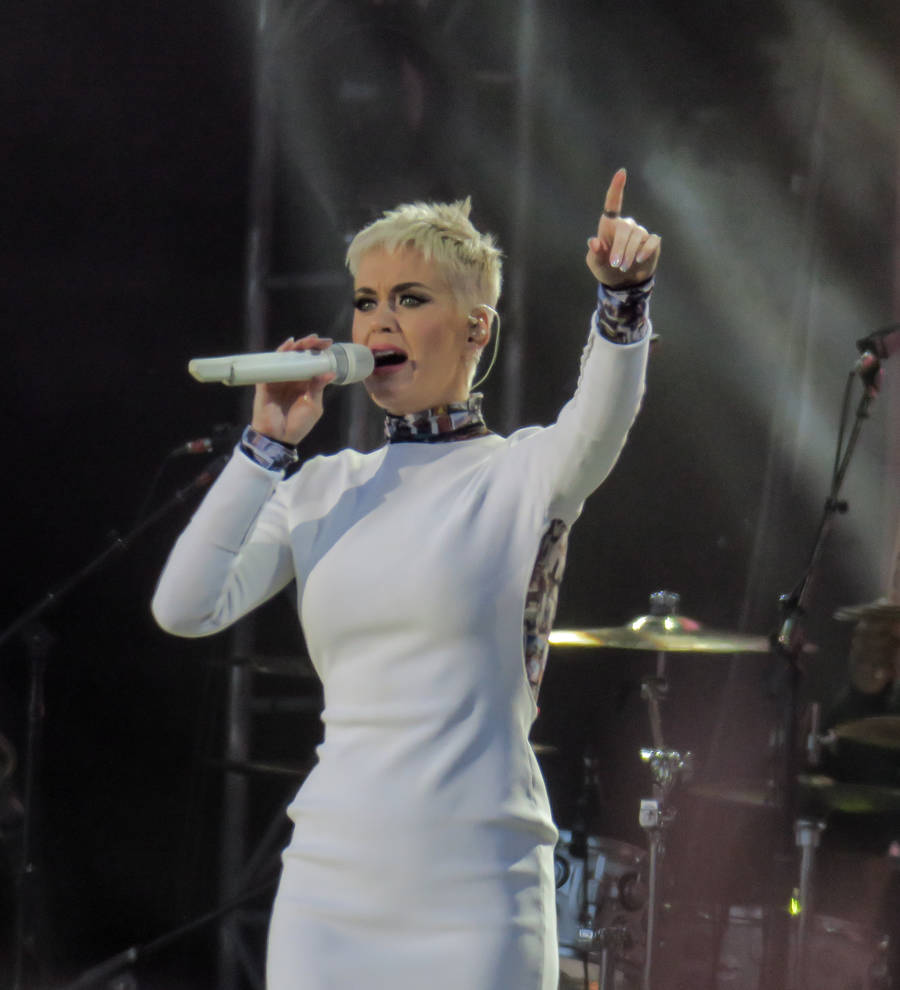 Katy Perry and Orlando Bloom spotted cuddling at Ed Sheeran gig
Katy Perry and Orlando Bloom have sparked reports they're dating again after the former couple was spotted cuddling at Ed Sheeran's concert on Saturday night (12Aug17).
The Roar singer and the actor took in Sheeran's gig at the Staples Center in Los Angeles and they weren't trying to hide how they still feel about each other.
In a photo shared on Instagram by a fan, the former couple looked cozy in matching baseball caps, while another concertgoer claims Katy sat on Bloom's lap for much of the night.
"They looked like they were having the time of their lives," a source tells E! News.
Katy and Orlando dated for much of last year (16) before breaking up in February (17).