Articles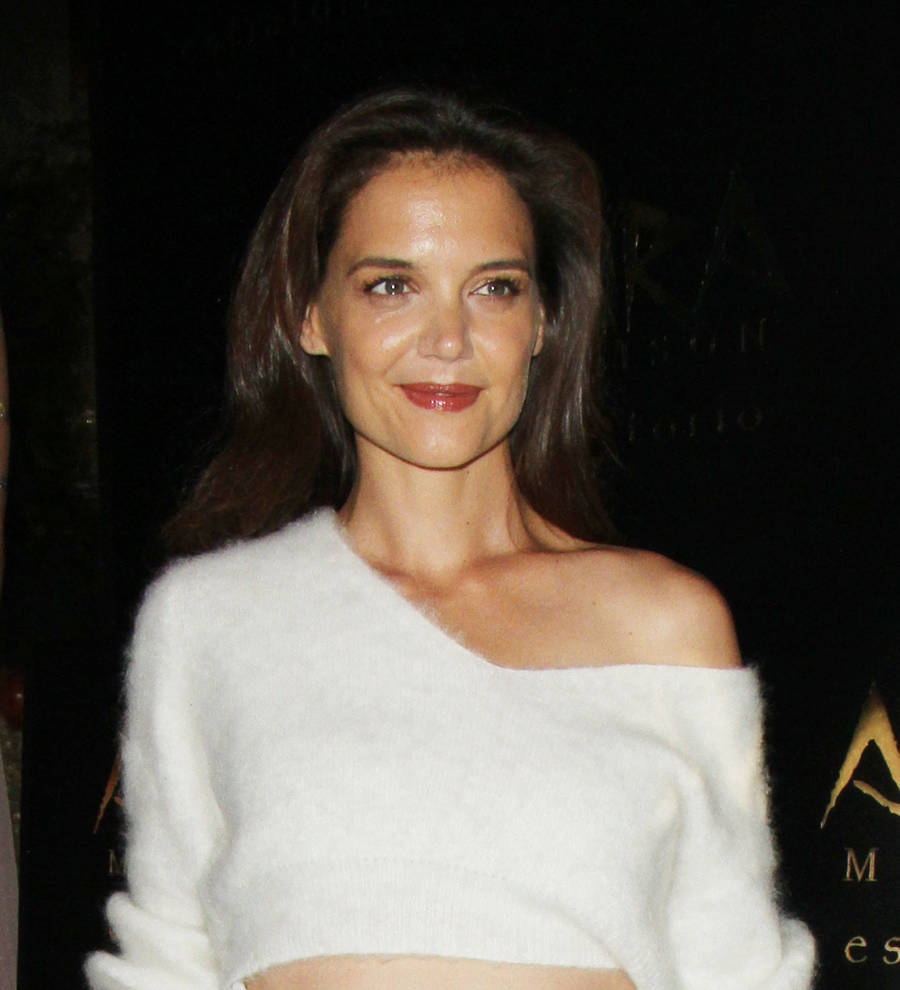 Katie Holmes stepping behind the camera again for new film
Katie Holmes has caught the director's itch again and will step behind the camera to direct a new movie.
The Batman Begins star made her directorial debut on All We Had this year (16) and admits the experience has opened up her love for filmmaking.

"It was challenging, but it was all in the preparation and I prepped as an actor first with my acting teacher," she told chat show The Talk on Wednesday (14Dec16). "I spent about a year getting ready to direct... Working together with my team... we all knew what kind of movie we were trying to make... It was a magical thing because it kind of came together rather quickly and a lot of people came on board and I got to work with friends of mine and met friends. It was hard, but it was great."

The 37-year-old is now preparing to bring Kathleen Tessaro's Rare Objects to the big screen and Katie will direct the feature. She also recently reprised her role in TV mini-series The Kennedys After Camelot and directed one of the episodes.

"It was really rewarding to have more creative control and it's really exciting to play Jackie Kennedy," she continued. "She was a phenomenal woman."

The actress, who shot to fame as Joey in Dawson's Creek, recently revealed it took a long time for her to fulfil her dream of getting behind the camera.

"It's taken a long time to take the risk," she said. "I feel fortunate because I have a wonderful support group around me."