Articles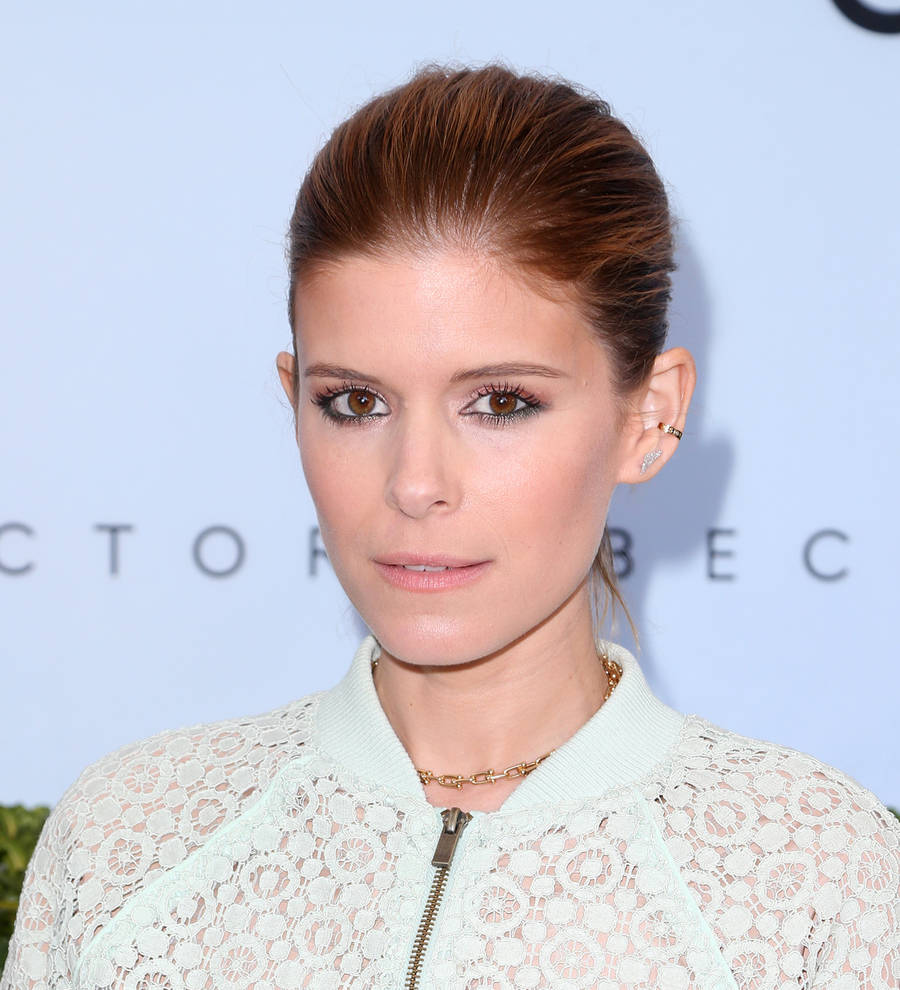 Kate Mara to play world's first investigative female reporter in new TV drama series
Newlywed Kate Mara is to star in a new TV drama based on Nellie Bly's book 10 Days In A Mad-House.
The former House Of Cards star will also executive produce the untitled project, which chronicles the life of the first ever female undercover journalist, Bly, who worked for Joseph Pulitzer in the 1880s.
Bly feigned insanity and was committed to Blackwell's Island Asylum to report on the conditions there first-hand, according to Deadline.
The book was initially published as a series of articles for New York World.
Ironically, Mara also played an investigative reporter on House Of Cards. The role earned her an Emmy nomination.