Articles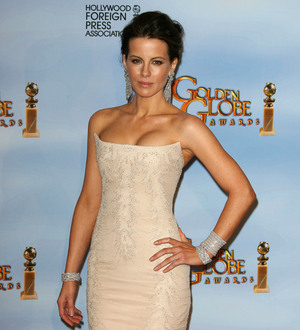 Kate Beckinsale's note landed her big break
Kate Beckinsale won her big film break in John Schlesinger's period drama Cold Comfort Farm by writing the director a letter to convince him she was the right person for the role of Flora Poste.
The Underworld star had auditioned for the role and felt the part was hers only to learn from an agent that John Schlesinger felt he needed an older actress.

The studious star recalls, "I went through the book, found all the points that supported the I was the correct age, wrote what was essentially a research paper in the form of a, 'Dear John, you're making a terrible mistake and I'm gonna save you from it...' letter, and delivered it to his door."

The bold move paid off.

Kate Beckinsale tells Angeleno magazine, "He found it very amusing, phoned and told me the part was mine."