Articles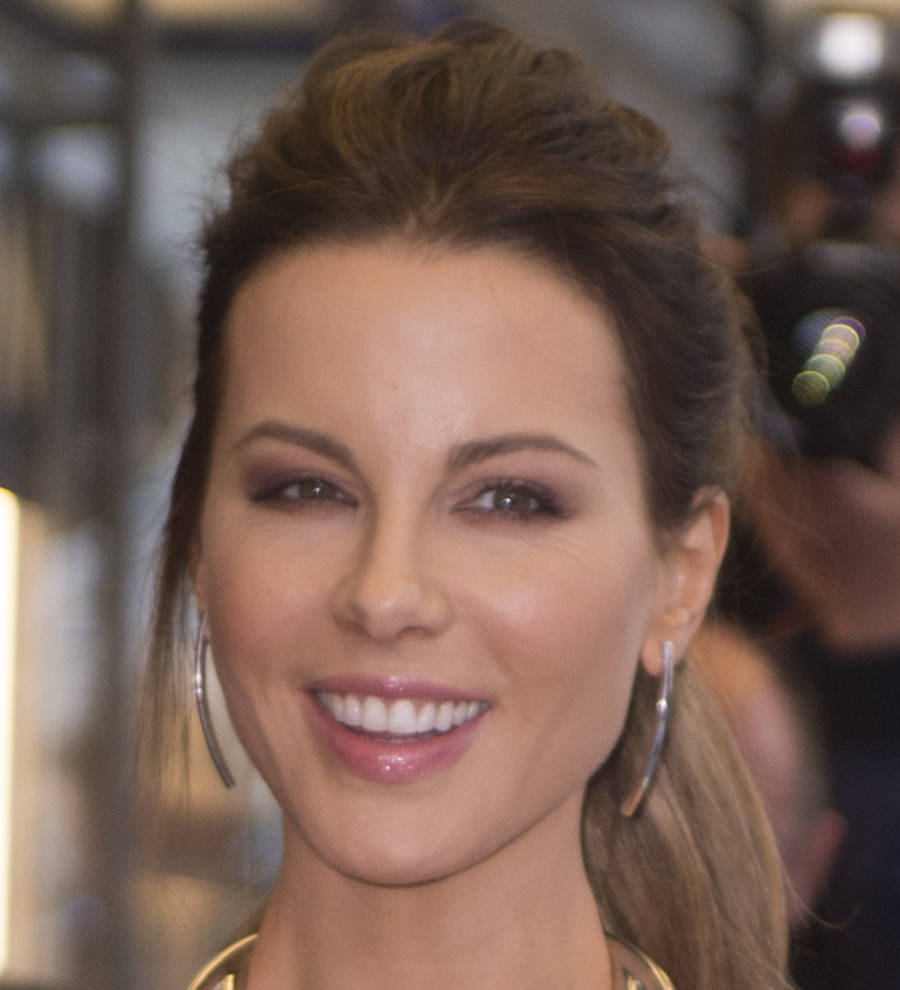 Kate Beckinsale planning to 'stalk' college-bound daughter in New York
Actress Kate Beckinsale will be "stalking" her daughter around New York City as she embarks on her college career in the Big Apple.
The Underworld star took to Instagram last month (Dec16) to gush about her daughter Lily, who had scored early acceptance into her chosen university, and now the proud mom has revealed the 17-year-old will be pursuing her higher education in NYC.

Kate admits she will miss having Lily with her in Los Angeles, but she is eager to explore the city in her spare time.

"She's going to be quite far away, but I'm planning on stalking her...!" she laughed during an appearance on New York-based breakfast show Good Morning America.

The 43-year-old Brit is planning to spend more time on America's East Coast visiting her daughter and taking the opportunity to catch up with old friends.

"I love it here," she added. "We lived here. My daughter took her first steps here and said her first word here, which was 'duck', in case anyone is interested..."

Kate has remained close to her ex, Welsh actor Michael Sheen - who is Lily's dad, since their split in 2003, and they were all together in December (16) to celebrate Lily's college offer.

The actress posted photos of the family occasion on Instagram, with Michael lifting Lily off the floor in one snap. In another Kate wrapped her legs around his waist as they shared a tight, emotional hug.

"The appropriate fatherly response when you find out your girl got into college: burst into tears, drop everything, rush over and pick up everyone even remotely involved," she captioned the images. "@lily_beckinsale we are so unbelievably proud of you. Fly fly fly".