Articles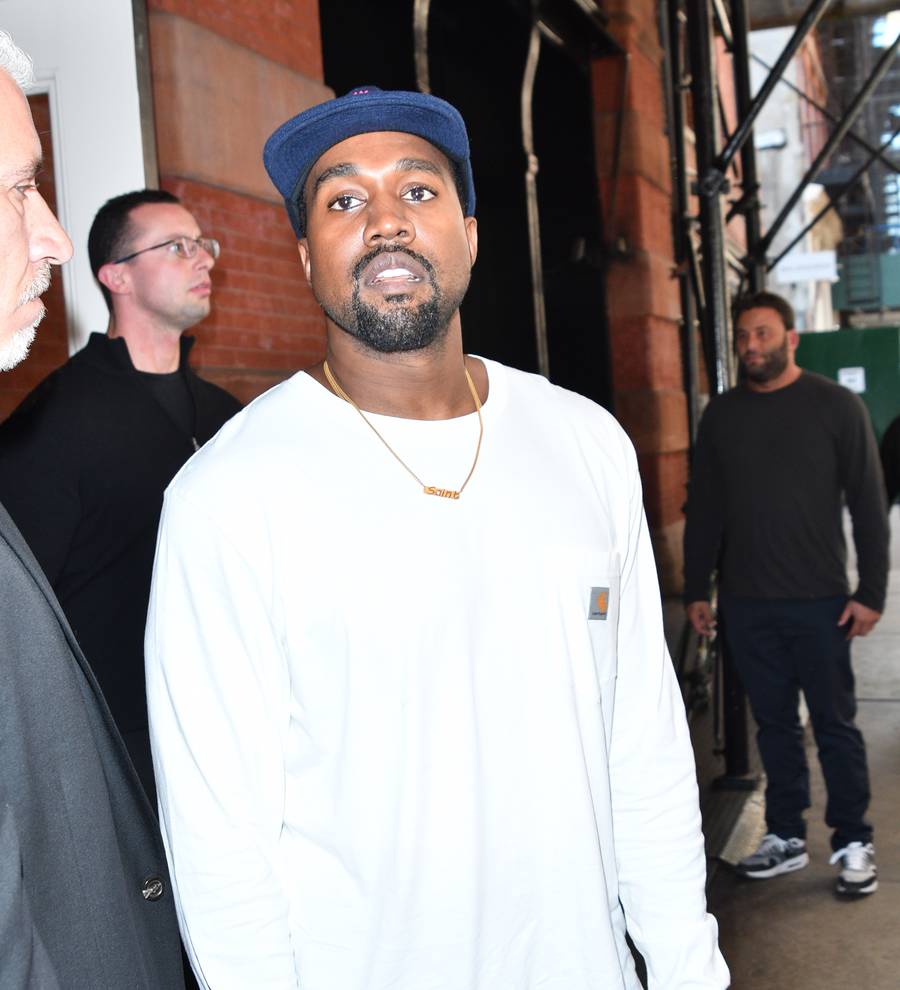 Kanye West debuts shocking bright hair in family Christmas greeting
Rapper Kanye West lit up his hair like a Christmas tree for the holidays, revealing his bright new look on Twitter on Tuesday (27Dec16).
The 39-year-old husband of reality television star Kim Kardashian attended his mother-in-law Kris Jenner's lavish Christmas Eve (24Dec16) bash with his wife and their two kids over the weekend, and his neon yellow and pink 'do was shining as bright as the ornaments on her tree.

Sharing a picture of himself at the event, standing in front of a Christmas tree alongside Kim, and their kids North, three, and Saint, 12 months, Kanye got all festive and wished fans well, tweeting "Happy Holidays" in the caption accompanying the snap.

Kanye first shocked fans with a platinum blonde look earlier this month (Dec16), when he decided to change his hairstyle just days after he was released from hospital on 30 November (16) after spending over a week under the care of doctors for alleged exhaustion and sleep deprivation.

The Yeezus star is known for making bold fashion statements that are sometimes not well-received. He has released four seasons of his Yeezy women's clothing line and his season three fashion show held at Madison Square Garden in New York City in February (16) received praise from top critics. However, his fourth Yeezy line debut, showcased during the sweltering summer at Roosevelt Island in the metropolis at New York Fashion Week in September (16), garnered criticism from fashion's elite as models fainted and struggled down the runway in broken stilettos.

The new virtual Christmas card posted online on Tuesday ends speculation suggesting he didn't attend the Kardashian/Jenner family's festive get together amid reports his marriage is in trouble.