Articles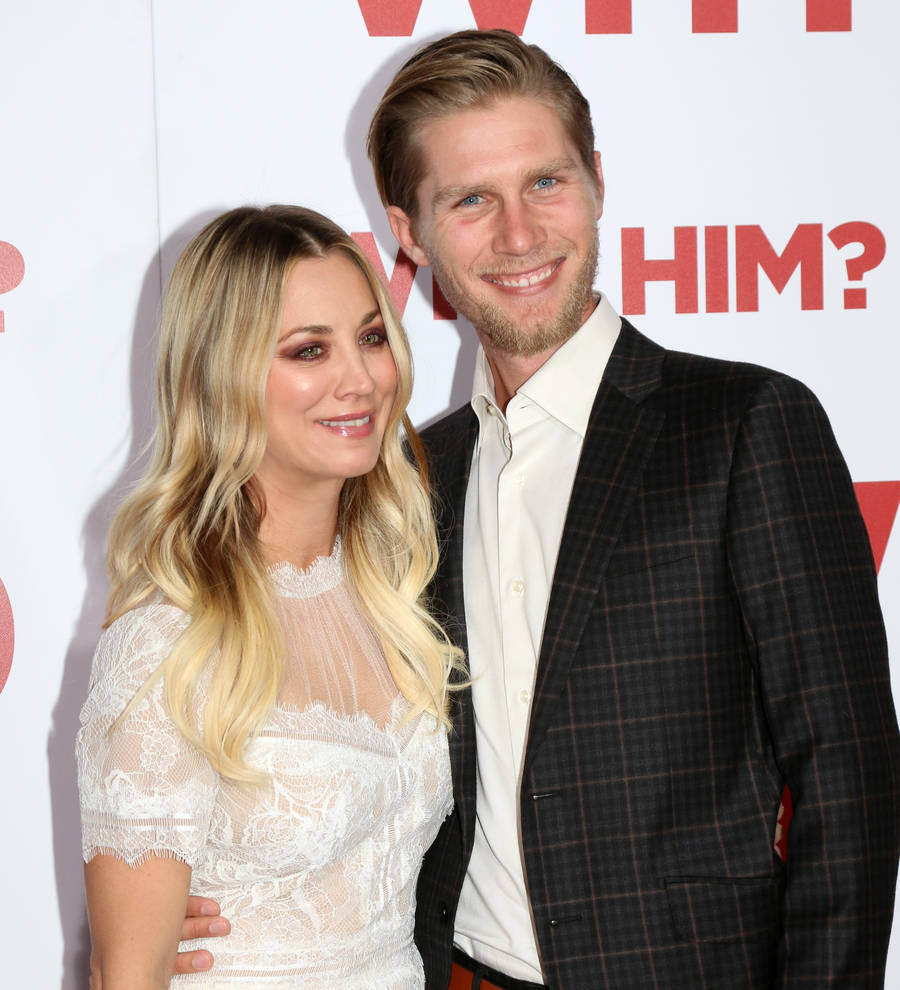 Kaley Cuoco feels 'lucky' in love
Kaley Cuoco has never been as happy as she is now she's dating boyfriend Karl Cook.
The Big Bang Theory actress raves about her relationship with her horse-loving man in a recent chat with Us Weekly.
"I feel very, very lucky that I found someone like him," she gushed and confessed she had never felt "happier".
She also revealed that she liked to tease him and he didn't get mad no matter how hard she tried.
"I like to torture him and he doesn't get mad at me. He just lets me do it!" she laughed.
"I'm just constantly trying to rib him. He's got such a great sense of humor."
Kaley revealed it was Karl's down-to-earth nature that attracted her to him as well as his love of animals.
"He's a real person and I think the big deal was knowing how much he loves dogs and horses - that's always on my checklist. 'Must love dogs' is number one and he checked that off quite quickly and I fell very hard."
She also revealed her passion for cooking and that Karl shares it too.
"We really like cooking. I love to cook," she shared.
"My boyfriend cooks too and he's an amazing, amazing cook, so we love to go to the grocery store. I'm one of those weirdos that actually likes to buy my own ingredients. I like to go to the store, I like to pick it out, so I think cooking is probably one of my favorites."
The couple met at a horse show and went public with their romance at a tennis tournament in Indian Wells, California last year (16).
Kaley was previously married to Ryan Sweeting. The couple separated in 2015 and divorced in 2016.