Articles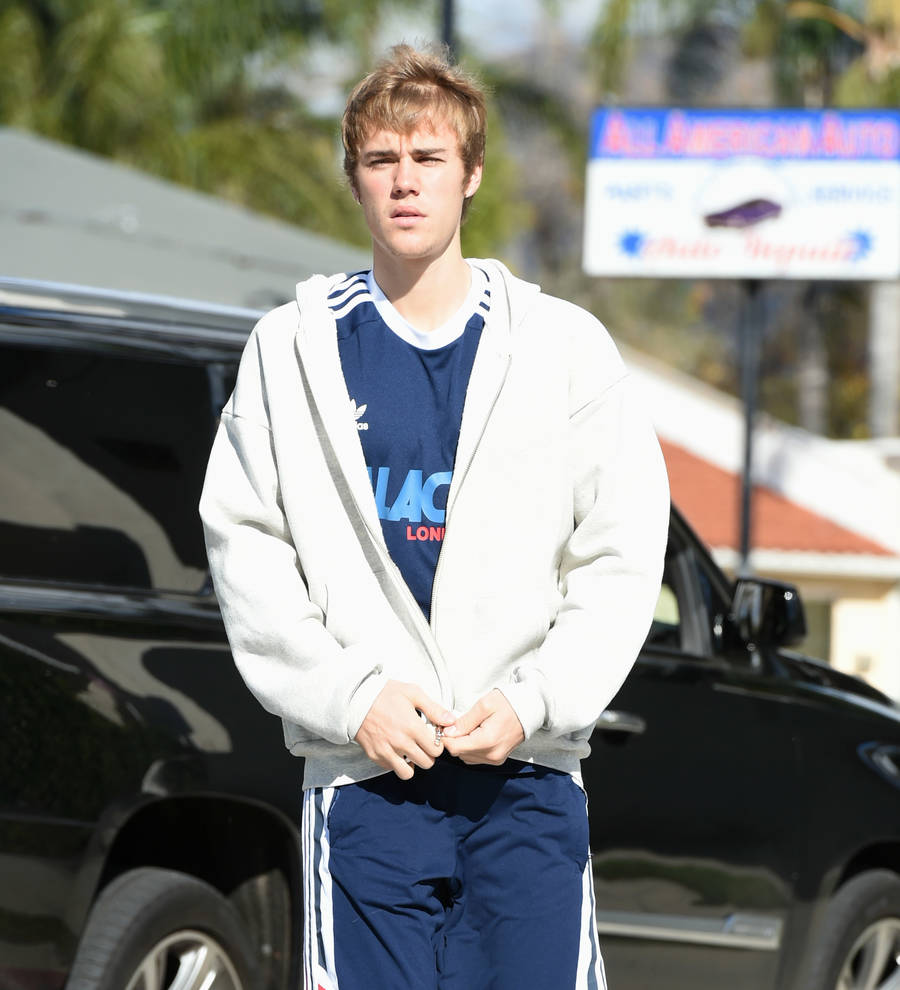 Justin Bieber plays hockey with service members
Justin Bieber tested his hockey skills against members of the military over the weekend (25-26Mar17).
The Baby hitmaker joined the Army West Point hockey team in New York for a match on Saturday (25Mar17), according to TMZ.
"@justinbieber Bieber knows the rules...respect the logo #GoArmy," a message on the team's Twitter page reads alongside a photo of the 23-year-old with the group.
Justin is an avid hockey player and has suited up in the past to play - in October 2016, he joined Manchester Storm players during a match in England. Manchester Storm general manager Neil Russell told the Manchester Evening News he had invited Justin to come and play, but he wasn't sure it would ever happen because the Canadian singer had canceled on three occasions.
"I sent him an email... and heard nothing back," Russell said. "Then I got a call... saying he would be very keen to meet up with the team for a skate.
"He canceled on us three times but then they got in touch tonight and said, 'I'm on my way'. So I got the team together and we were all skating with him for a good hour or so... He's a really good skater."
He also joined hockey superstars for a match to honor late actor Alan Thicke in January (17), when he took part in the National Hockey League (NHL) All-Star Celebrity Shootout at the Staples Center in Los Angeles. He played alongside actor Cuba Gooding Jr., producer Jerry Bruckheimer and Carter Thicke, son of Alan, who were also on his team. Members of each team wore a special patch on their jerseys in tribute to the Growing Pains star and huge hockey fan, who died in December (16).