Articles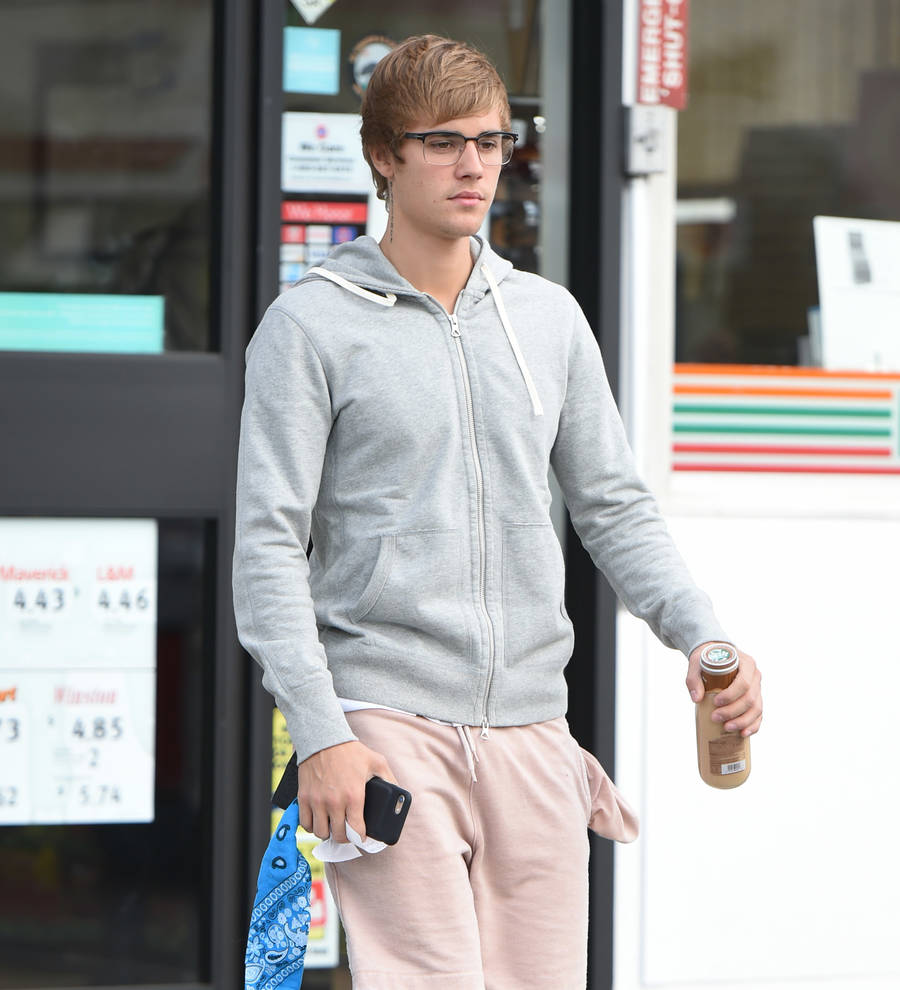 Justin Bieber part of police investigation linked to basketball fight
Justin Bieber's name has cropped up in a police report linked to a fight in Cleveland, Ohio last summer (Jun16).
City cops are investigating a report the pop star allegedly assaulted a man in an incident that was captured on video.
The footage reportedly shows Bieber fighting a guy after a Cleveland Cavaliers basketball play-off game.
The alleged victim told cops Justin grabbed his sunglasses, and he proved his point by showing them a photo he took of the Baby singer holding the shades, according to TMZ.
He claims he was hospitalized with various injuries, including a concussion.
Law enforcement sources tell the outlet the investigation is ongoing and no charges have been filed.