Articles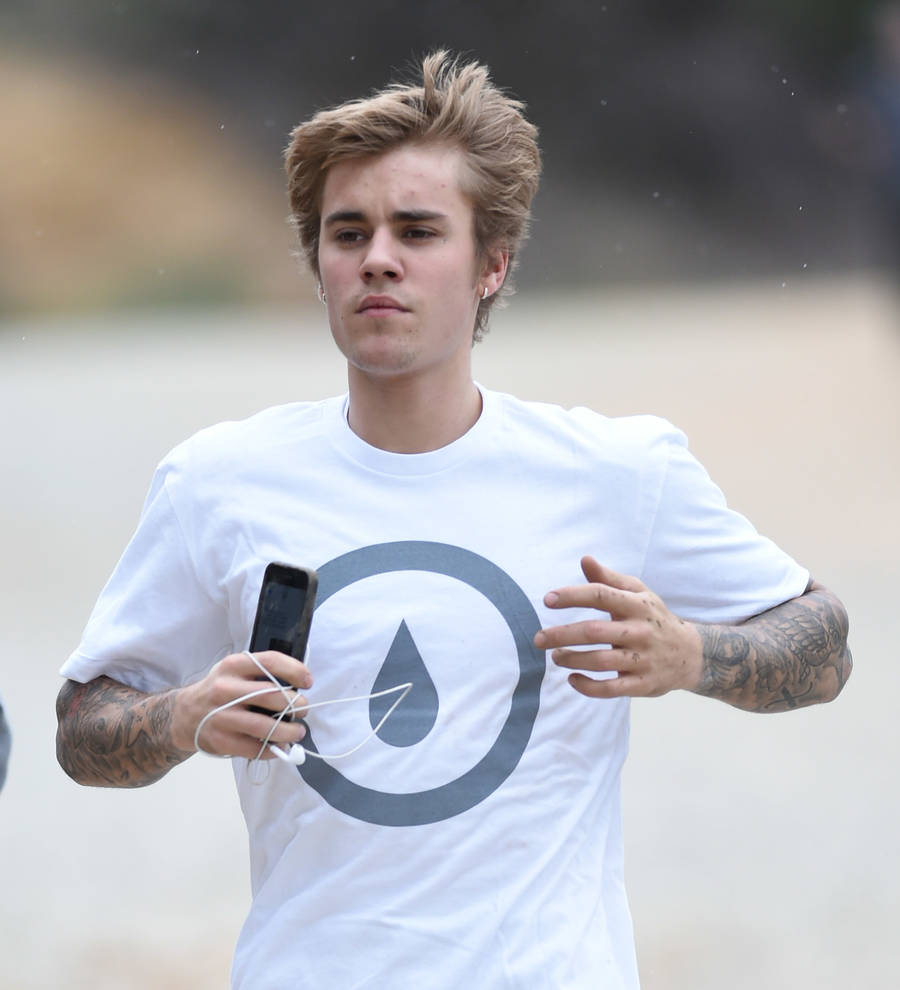 Justin Bieber facing investigation for battery
Justin Bieber is reportedly under police investigation amid allegations he headbutted a restaurant employee at a pre-Grammy Awards party last weekend (11-12Feb17).
The Baby hitmaker was among the guests at Los Angeles eatery Serafina in the early hours of Saturday (11Feb17), when his producer pal Jason 'Poo Bear' Boyd was hosting a private bash.
According to TMZ.com, Justin had been having fun "play fighting" with his pal, former That's So Raven actor Kyle Massey, when he spotted a Serafina staffmember recording the exchange on a cell phone.
Sources tell the outlet Bieber approached the guy and asked him to stop filming and delete the video footage, but when the man refused, the singer allegedly attacked him.
Another restaurant worker reported the incident to cops, but Bieber had already left the premises by the time the Los Angeles County Sheriff's Department officers arrived to look into the matter.
The alleged victim has reportedly declined to press charges, but the misdemeanor battery investigation is still ongoing.
Justin's representatives have yet to comment on the rumored altercation.
It's the latest legal issue for the 22-year-old, who had managed to stay out of trouble for over a year before Wednesday (15Feb17), when he was named in a police report regarding a fight in Cleveland, Ohio last summer (Jun16).
City authorities are investigating accusations the pop star allegedly assaulted a man after a Cleveland Cavaliers basketball play-off game. The fight was caught on camera, and the alleged victim claims he was hospitalized with various injuries, including a concussion. The investigation is still underway.