Articles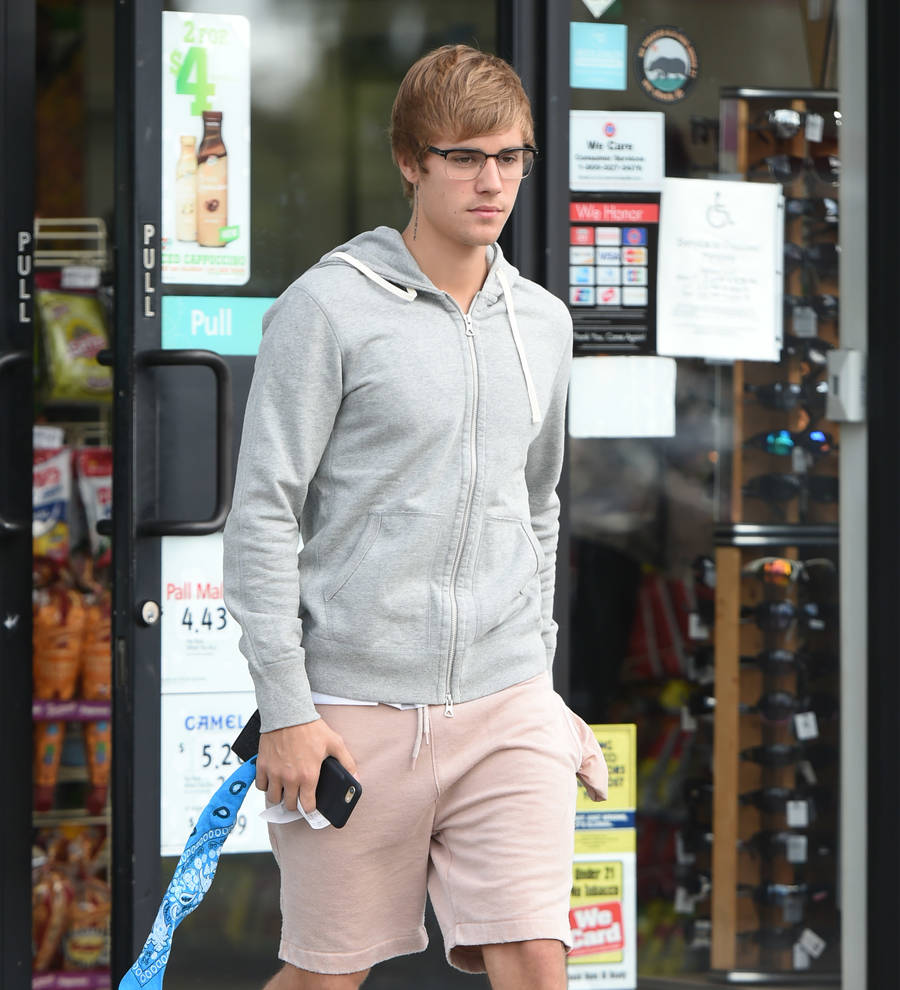 Justin Bieber Delights Elderly Fan With Dance Date
Justin Bieber delighted an elderly fan in New Zealand, by stripping off and dancing with her in a local bar.
The Sorry singer, 23, played in Auckland on Saturday (18Mar17), the only New Zealand date on his Purpose world tour.
Before jetting off to Chile to begin its South American leg on Thursday (23Mar), the star enjoyed some downtime in a local watering hole.
A video posted by the pop superstar on his Instagram page shows him delighting a group of elderly patrons by dancing with a female member of their party.
In the footage Bieber is stripped to the waist and leading his elderly dance partner along to a Jay Z and Kanye West song.
At the end of their brief waltz, he draws his companion close to him and gives her a huge hug.
Justin seemed more relaxed than he was in Australia earlier this month (Mar17) when he launched a foul-mouthed tirade at reporters and photographers while holidaying at Richard Branson's Makepeace Island Resort.
He later issued an apology for the outburst, saying he was "joking around" and doing an impression from Australian TV show Summer Heights High.
His Australian trip did have some high points however, as he threw a party on a boat in Melbourne and invited several women aboard, including reportedly Instagram model and married mother-of-one Kaysha Louise.
MailOnline reports the female partygoers were made to sign non-disclosure agreements and hand over their phones before joining the bash.