Articles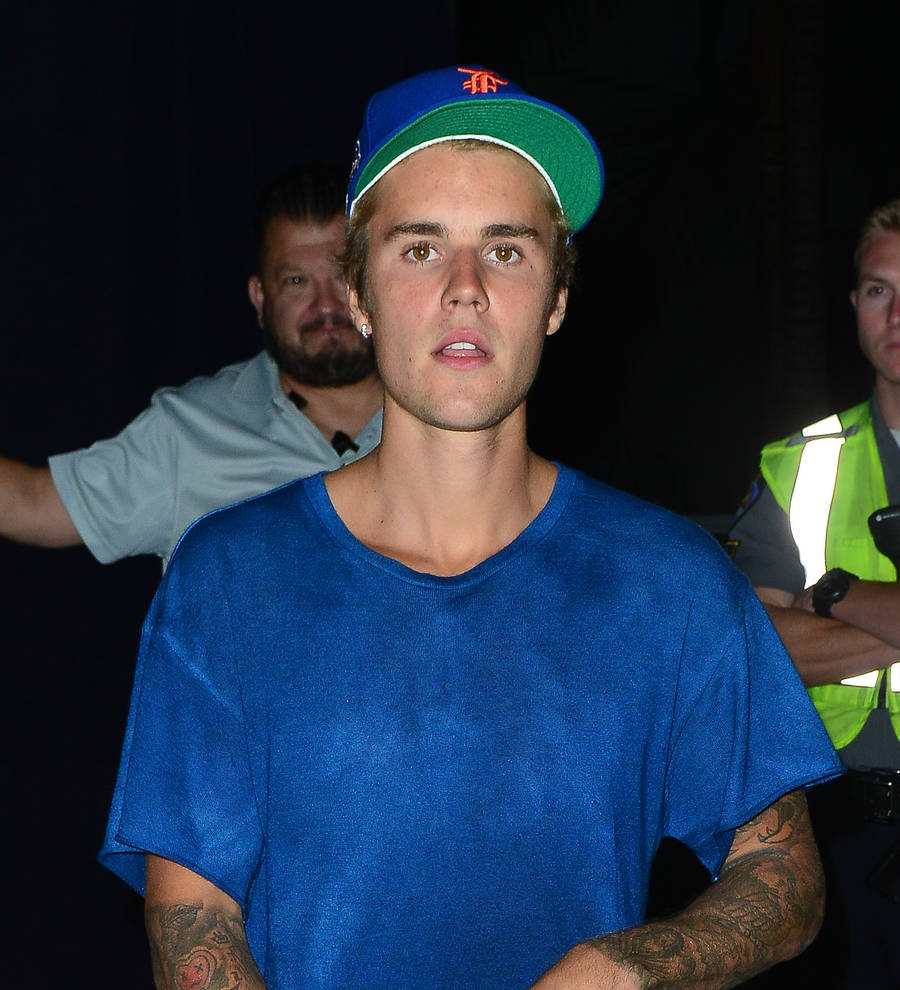 Justin Bieber blacklisted by Beverly Hills landlords - report
Justin Bieber is reportedly having to stay in a hotel as landlords in Beverly Hills, California are refusing to rent him a mansion.
The Sorry singer, 23, has made the wealthy city on the outskirts of Los Angeles his permanent base, but according to the New York Post, homeowners in the area have turned down rent offers of up to $100,000 a month from the singer.
A local real estate insider tells editors at the Post's Page Six gossip column, "You would think that they (mansion owners) would want the cache of having him at their homes - and Justin is offering $100,000 a month for places that aren't anywhere near worth that.
"But he and his entourage have a reputation of trashing his rental homes and then being difficult where it comes to paying for the repairs."
In 2015 a home Justin rented in the area for the Grammy Awards was trashed after a party hosted by Meek Mill and attended by Nicki Minaj, French Montana, and Chris Brown.
The source claimed landlords' refusal to rent to Justin is forcing the popstar to stay put in a luxury Beverly Hills hotel.
"Instead he's become a resident at a hotel, where the well-heeled guests have been doing double takes seeing him at breakfast on his own with his tattoos and baggy pants."
Justin has built a reputation for his hell-raising antics over the years, and in 2014 he was ordered to pay his neighbor $80,000 after throwing eggs from his home in Calabasas, California.
In July (17) the star canceled the concluding leg of his Purpose world tour, a decision his manager Scooter Braun explained was made to safeguard Justin's, "soul and well being".