Articles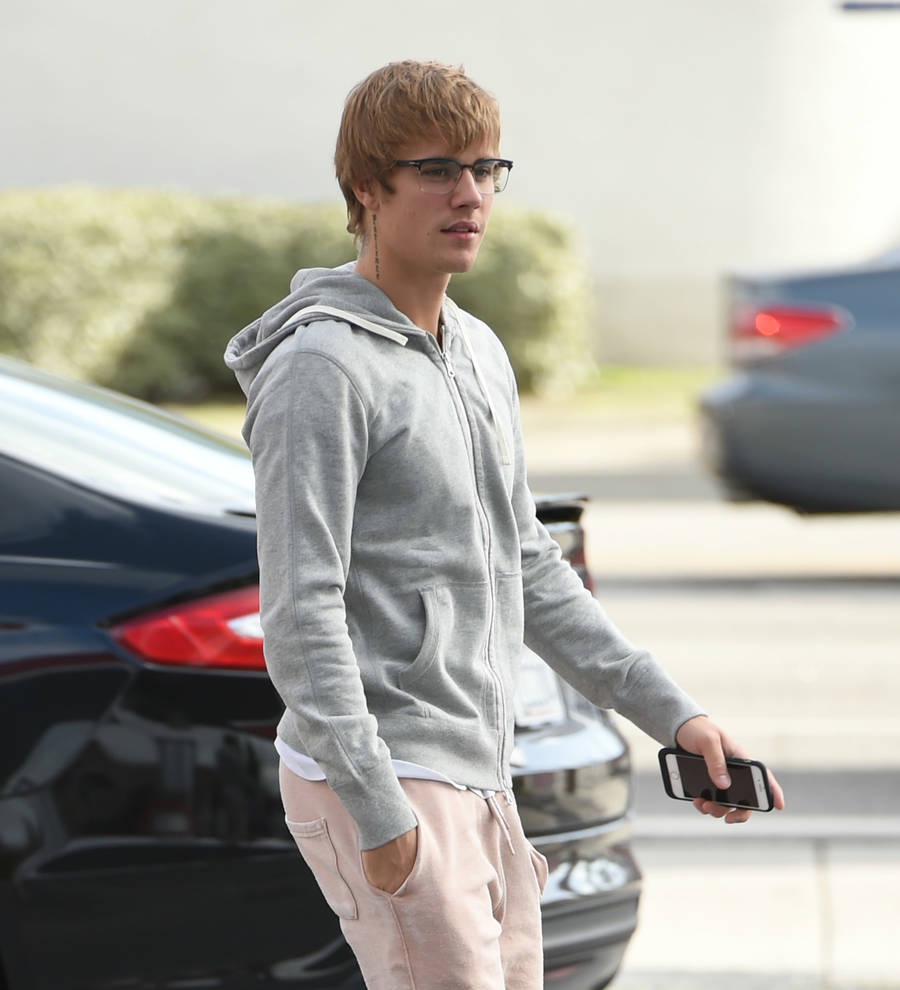 Justin Bieber accused of faking illness to miss copyright deposition
Justin Bieber has been accused of faking illness to miss a deposition in a copyright infringement case over his hit Sorry.
The 22-year-old singer and his track partner, DJ/producer Skrillex, were sued by singer Casey Dienel, known professionally as White Hinterland, who claimed the Baby hitmaker's chart smash sounds eerily similar to her track Ring The Bell, which became an indie hit in 2014.
A deposition had been scheduled for 8 February (17), with Dienel's lawyers apparently flying from Los Angeles to Nashville to make things easier for Bieber.
However, Bieber's team informed Dienel's lawyers just hours before the deposition was due to start that the singer wouldn't be able to attend because he was ill.
But, according to legal papers obtained by TMZ.com, the legal team then came across videos of Bieber on YouTube, which showed the singer chugging beers at a house party and Bootsy Bellows nightclub in the early hours of the morning on the day for which the deposition was scheduled.
TMZ report the papers accuse Bieber of "rubbing their (the lawyers') noses in it by posting Instagram pics drinking with friends ... hours after he played hooky."
They are said to be willing to let him make it up at a deposition in early March (17), but want the singer to fly to Nashville for it.
The initial legal papers filed against Bieber, his song co-writers, and producer Skrillex, saw Dienel allege they lifted an eight-second snippet of her vocals, and then looped it to feature throughout Sorry.
She also claimed the tune features synthesizers, samples, synth bass, drums, and percussion, which all closely resemble the sounds featured on Ring The Bell.
Dienel is said to have contacted Bieber's representatives in December 2015 and threatened legal action if the star didn't remove the sample, but her demands were reportedly ignored, so she took the next step in seeking compensation.